What is Programmatic Marketing?
Despite being one of the most crucial tools in your company's toolbox, programmatic marketing is one of the least-known types of advertising. As a digital marketing agency in Ahmedabad, Virtual Pebbles specialise in programmatic marketing to help businesses maximise their advertising efforts.
Programmatic marketing is the technique of using automated bidding and placement platforms to buy and sell digital ad space in real time. We create tailored ad placements that resonate with your target audience by leveraging hyper-specific information such as the target consumer's age, geography, occupation, and unique consumer interests. This enables businesses to launch highly targeted and effective advertising campaigns.
The days are gone when publishers had to manually negotiate ad inventory and use a time-consuming insertion order process. Ad exchanges have revolutionised programmatic advertising, making it more efficient and accessible for businesses like yours. The ability to run numerous tests within a specified timeframe is a significant advantage of programmatic marketing.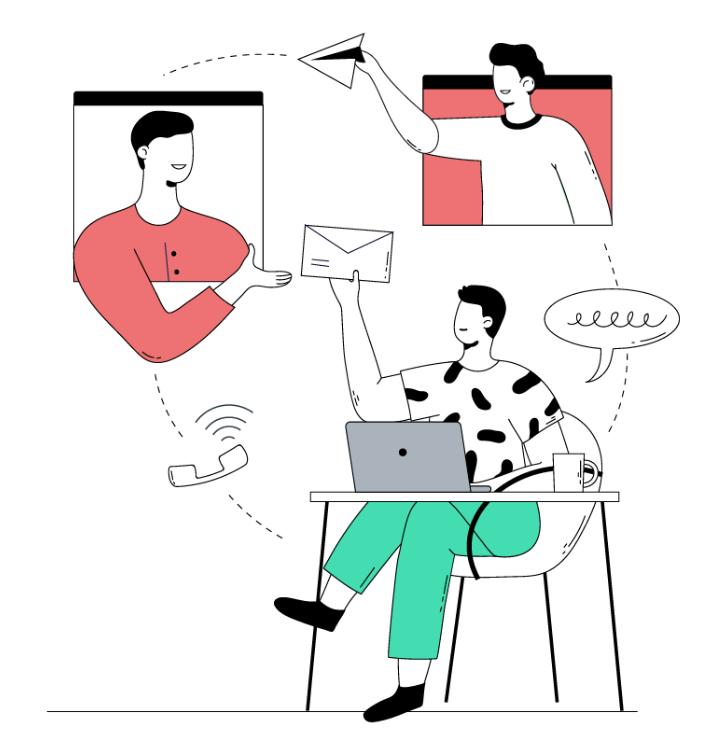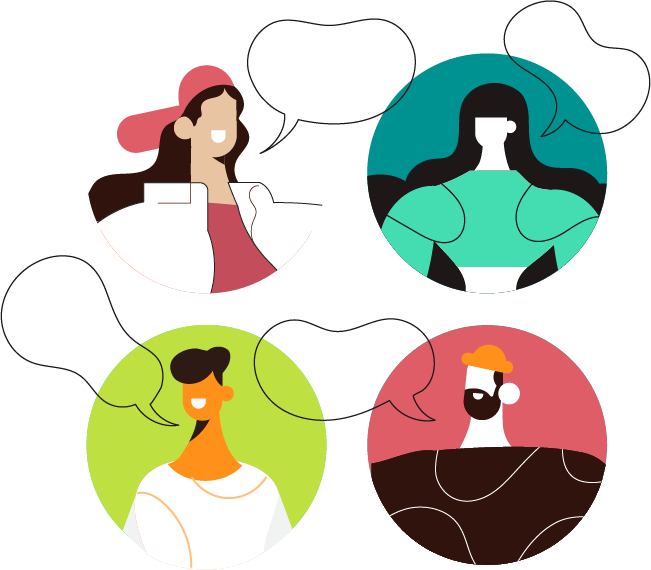 At our digital marketing agency, we leverage programmatic advertising to drive effective campaigns and enhance your digital branding. Through algorithms and artificial intelligence, real-time campaign optimisations are made possible, targeting a visitor base with higher conversion potential. Programmatic media buying involves the use of Demand-Side Platforms (DSPs), Supply-Side Platforms (SSPs), and Data Management Platforms (DMPs). By integrating DMPs and DSPs, we can precisely target your desired demographic and purchase ad space on the open market.
DMPs gather and analyse extensive cookie data, providing valuable insights into your potential target market. The automated process ensures that auctions are completed within milliseconds, with advertisers bidding for impressions based on their pre-programmed budgets. In contrast to manual ad placement, programmatic marketing opens up numerous opportunities that would otherwise be unavailable. Advertisers can purchase digital media without predetermined prices, paying only for relevant impressions received. This flexibility allows for minimum impression or budget requirements and the ability to buy across multiple publishers, reducing administrative costs.
Partnering with our digital marketing agency for programmatic marketing enables you to optimise your digital advertising campaigns, reach your target audience effectively, and enhance your digital branding strategy.
In the world of digital marketing, finding the right programmatic partner is crucial for achieving optimum success and return on investment (ROI).
To help you make a decision, here are six factors to consider when selecting a programmatic partner:
How can Virtual Pebbles Help you?
You can quickly locate your audience using Virtual Pebbles, regardless of where they are or what they are watching. We assist brands in utilising conventional and digital media to drive growth using any strategy. Along with planners and strategists, our team includes marketing specialists and experts in the biddable media platform. We know that a marketing plan needs to be completely transparent and have a flexible, agile team of professionals. We assist our clients in comprehending the entire customer experience and offer a unique combination of programmatic strategy, technology, and data designed to locate and engage consumers and produce quantifiable results. Furthermore, when we represent brands in competitive categories, they deserve nothing less. Contact us today to get started with our digital marketing services!
Programmatic Marketing FAQs
Real-time bidding and automated ad placements based on predefined targeting parameters are made possible by programmatic marketing, which uses sophisticated algorithms and data insights to match advertisers with suitable ad inventory.
The benefits of programmatic marketing include precise targeting, effective ad expenditure, real-time data, increased ad performance, and a reduction in manual ad campaign management work.
Indeed, programmatic marketing may be utilised for display, video, mobile, native, social media, and connected TV advertising, among other digital channels.
Businesses can set up, manage, and optimise programmatic marketing programmes with the help of digital marketing agencies to ensure effective targeting, budget allocation, and increased ad performance.
Programmatic marketing is appropriate for both B2B and B2C campaigns since it provides sophisticated targeting options and data-driven insights to target the most pertinent audience segments.