Technology Services in Digital Marketing
The cooperation of their business's technology, information, and legal departments is required to truly comprehend how to apply new technologies to a brand or product. Even with the most cutting-edge technology, you can only get the ROI you need once marketing intelligence that integrates data insights is there.
Digital marketing trends and technology have advanced significantly in recent years. Today, with the help of a reliable digital marketing agency, we can order groceries at the touch of a button, voice our search to find a local store or utilize our daily exercise routine to get points at the pharmacy.
It is still a relatively young phenomenon in marketing, digital technology marketing has experienced rapid expansion in recent years. People may now more easily access a greater variety of information, products, and services because of the advancement and general availability of the internet, online media, and mobile devices. As a result, social media marketing, in collaboration with a competent digital marketing agency, has become increasingly popular as businesses strive to engage with potential consumers through it. Thus, the field of digital technology marketing has expanded quickly, and partnering with a digital marketing agency is crucial for businesses to stay ahead in the competitive market.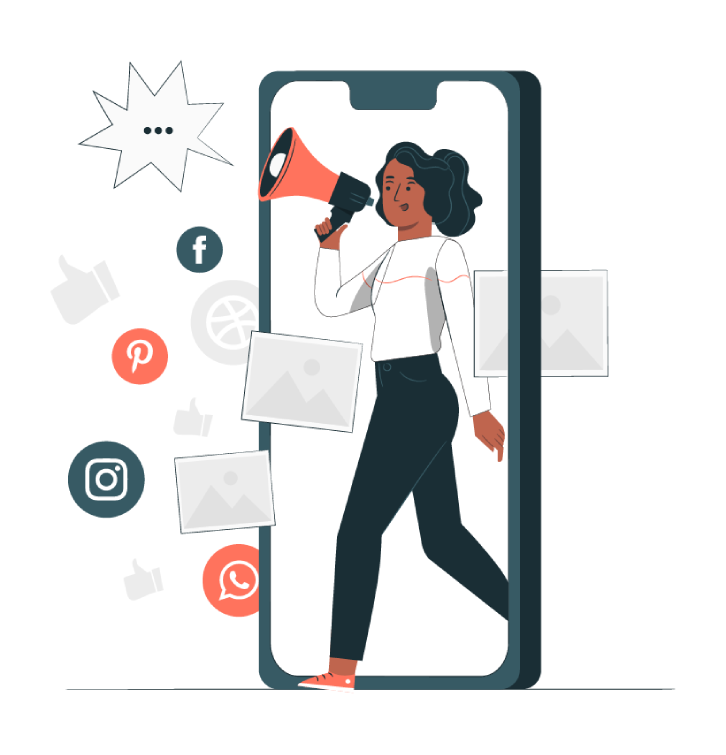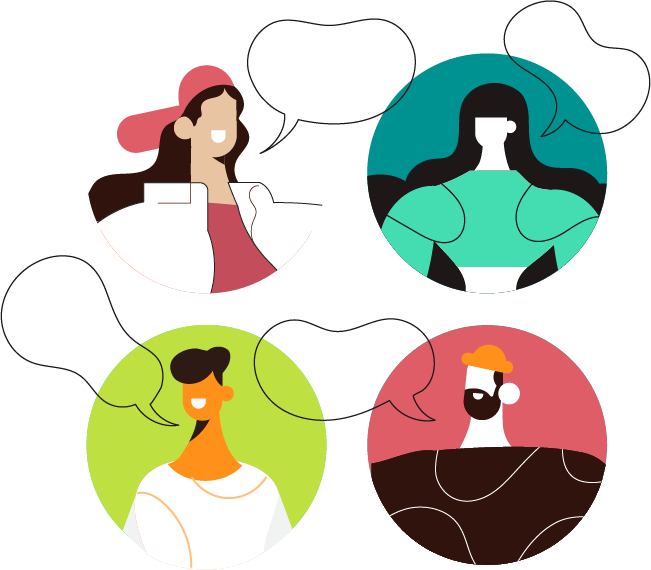 Why should businesses in Emerging Markets use Digital Marketing Technologies?
In the rapidly evolving digital landscape, businesses in emerging markets can greatly benefit from utilizing digital marketing technologies. It is especially crucial to partner with the best digital marketing company in Ahmedabad to leverage the potential of these technologies effectively.
Leading platforms such as Google, Twitter, Facebook, and Apple, with their large user bases, have established themselves as leaders in new markets. For both new and established companies seeking to engage with potential clients, these platforms offer excellent opportunities. By collaborating with a reputable digital marketing agency, businesses can efficiently connect with their target audience and make the most of these platforms' extensive reach.
The popularity of digital marketing platforms stems from their ability to engage with customers effectively. Businesses are increasingly turning to these platforms, attracted by their substantial user bases. By utilizing strategies such as social media marketing, businesses can utilize platforms like Facebook to target their ads to the right audience, ensuring that their products or services are seen by those who would benefit the most. These platforms have become popular due to their ability to facilitate engagement with customers through social media and other conventional advertising approaches. With efficient branding techniques, businesses can effectively target both large customer segments and niche markets.
DIGITAL TECHNOLOGY MARKETING SERVICES OFFERED BY VIRTUAL PEBBLES, THE BEST DIGITAL MARKETING COMPANY IN AHMEDABAD:
What to expect from Digital Technology Marketing
Technology has revolutionized marketing, resulting in more personalized and immersive campaigns for consumers while providing marketers with integrated and targeted approaches. It's not just the way companies and individuals interact that has changed; the very architecture and processes underlying businesses have been seamlessly integrated with new marketing technologies, delivering procurement value and driving profits.
Marketers who embrace emerging technologies are better equipped to target, engage, and connect with their prospects and customers on a deeper level. The days of batch and blast marketing are fading away as systems improve in identifying and predicting consumer and corporate behaviours. The primary objective of these new technologies is to enhance connectivity across all continents, reducing the control currently exerted by internet monopolies over user data. Importantly, this will empower marketers to develop future campaigns that are more comprehensive and focused, yielding greater results.
To fully leverage the potential of digital technology marketing, businesses can rely on the expertise and guidance of a trusted digital marketing agency. As the best digital marketing company in Ahmedabad, we possess the knowledge and skills to navigate the rapidly evolving digital landscape. By staying up-to-date with emerging technologies and industry trends, they can help businesses implement strategies that optimize customer engagement, drive conversions, and achieve long-term success.
What Virtual Pebbles do for you
A top digital native growth team, personalization capabilities, a suite of cutting-edge, AI-driven technology, and analytics are being combined to create an end-to-end digital commerce offering that will power the entire customer value journey, from customer acquisition strategy and design to activation and conversion. In order to assist businesses in overcoming marketing problems in the digital era, our team of specialists with first-hand experience at Virtual Pebbles, India's growing digital agency, works in coordination.
We collaborate with customers to create and implement ideas and tactics that promote customer acquisition, value, engagement, and loyalty.
In conclusion, Virtual Pebbles, the best digital marketing company in Ahmedabad, offers a range of digital advertising services, content and media strategy, including landing-page optimization, microsite development, web design and development, and website content & copy redesign. With their expertise and focus on driving results, they help businesses achieve their digital marketing and branding objectives.
By offering tools, platforms, and interfaces that help automate and enhance marketing operations, including automation, analytics, and targeting, technology services play a significant part in digital marketing activities.
Automation, personalisation, segmentation, and analytics are just a few of the capabilities that technology services offer email marketing platforms so that businesses can build, send, and improve targeted email campaigns.
Website design, development, optimisation, and analytics tools and solutions are provided by technology services to help with website performance, user experience, and search engine rankings.
Indeed, technology services offer CRM platforms that assist companies in managing customer contacts, following up on leads and sales, automating communications, and gathering and analysing customer data for better decision-making and relationship-building.
Technology companies provide platforms and solutions for SEO that help companies with keyword research, on-page optimisation, backlink analysis, and tracking search engine rankings to increase their exposure and organic traffic.