What is Content and Media Strategy
A strategy is a plan to achieve a particular goal. Therefore, the digital marketing agency offers a comprehensive content and media strategy to use content effectively and accomplish specific purposes through credible media platforms. This strategy aims to attract and engage a precisely targeted audience and, ultimately, drive beneficial customer action. Through valuable, highly relevant, and consistent information, the digital marketing company focuses on producing and distributing content that resonates with the audience.
To create an effective content and media strategy, it is crucial to prioritise the features that your customers need. Understanding their preferences and needs will allow the plan to be adjusted to satisfy their expectations. Additionally, aligning everyone involved around the roadmap ensures a cohesive approach and consistent messaging across various media platforms. Moreover, defining your product vision with customer feedback helps shape and align the strategy with customer expectations.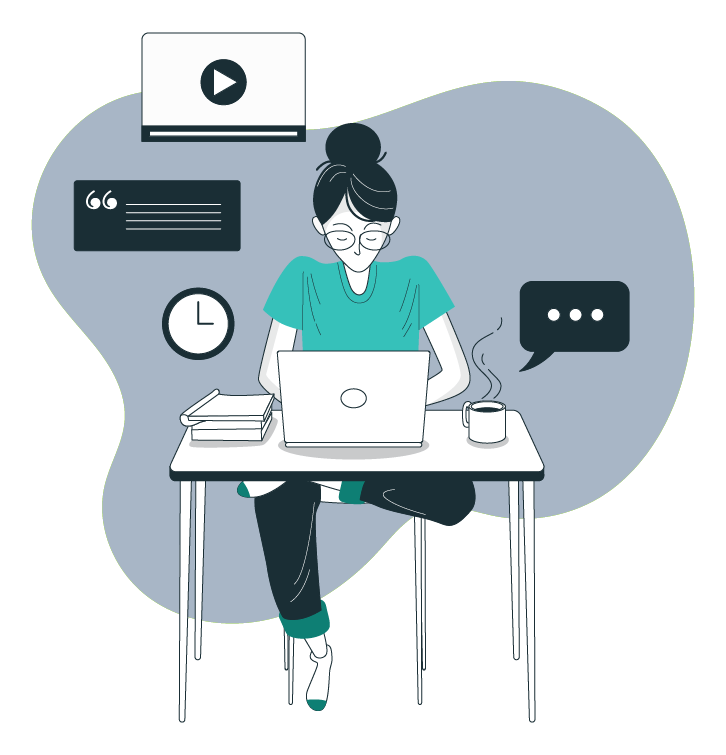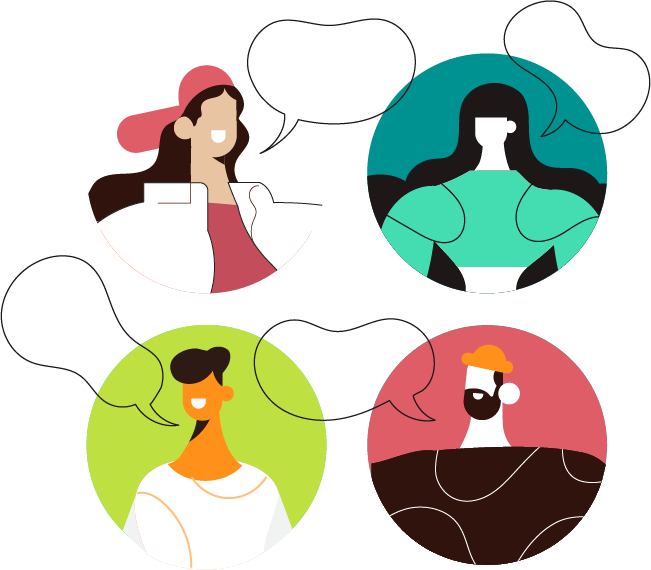 HOW DOES CONTENT AND MEDIA STRATEGY WORK?
A well-executed content and media strategy has the power to establish your company as a household name and convert your followers into dedicated fans. However, simply being present on every platform and sporadically updating your audience is insufficient. To stand out on digital platforms or social media and make an impact, it is crucial to set clear objectives and produce insightful posts that support those objectives. Furthermore, disseminating the content on the appropriate media channels ensures maximum reach and engagement. It is essential to evaluate the outcomes of your strategy and make gradual improvements to achieve optimal results.
Consider your content and media strategy as a construction blueprint. Just like blueprints specify the specifications for foundations and essential cornerstones before any construction work begins, your media and content strategies outline the objectives of your content & how it will be delivered. The content strategy defines the "why" and "how" that guide each piece of content you produce. Meanwhile, the procedures used to create and market that content from the content and media strategy.
By implementing a well-crafted content and media strategy, the best digital marketing agency ensures that your content resonates with your target audience & drives the desired customer actions. It forms the foundation for successful digital marketing campaigns and helps your business achieve its goals.
FIVE KEY POINTS TO CONSIDER FOR THE BEST DIGITAL MARKETING AGENCY IN INDIA
These five important points should be kept in mind while creating a strategy for digital marketing since they can help your brand and business grow:
Developing a solid content and media strategy is crucial for success. It serves as your blueprint for creating excellent content and ensures a practical approach to achieving your objectives. You may maximise the results of your digital marketing efforts by adhering to a standard plan, staying focused on your goals and goals, and being consistent. Working together with Ahmedabad's top digital marketing agency can offer knowledge and direction for developing and carrying out a successful strategy.
HOW VIRTUAL PEBBLES - A DIGITAL MARKETING AGENCY CAN HELP YOU?
Most of our clients are required to have a conversation with their customers and partners due to developments in digital media and the resulting changes in consumer behaviour. Traditional communication theories and practices need to be revised. To help our client achieve their objectives, Virtual Pebbles – a booming digital marketing agency, places much emphasis on producing and disseminating media content. We have professionals who are masters in media management and communication who can create and communicate insights into the field of content and media strategy.
Over 70% of marketers are actively investing in digital marketing consultation this year. Data, strategy, and high-quality content are more crucial than ever as the market becomes more saturated. As the qualified lead base, conversions, and customer loyalty grow, our skilled strategists, writers, and designers produce quality content tailored specially for each stage of the customer journey. Virtual Pebbles' content and media strategies are created to deliver measurable, repeatable success for businesses focused on hitting concrete growth targets. They are alerted by a well-rounded mastery of branding and communications and applied with a clearer idea of each network's distinct technical and contextual idiosyncrasies.
So far, we have generated significant marketing revenue for industry-leading customers with our top-notch digital marketing services across various industries such as Education and Online education applications, the healthcare industry, manufacturing and generating revenue from online product selling.
Content & Media Strategy FAQs
To accomplish particular marketing objectives, such as brand awareness, lead generation, and customer retention, digital marketing services develop and disseminate relevant, compelling content across a variety of channels with the use of a content and media strategy.
To determine the most appropriate forms and media channels for their target audience, digital marketing services do audience research and examine preferences, behaviours, and demands.
Definitely, expert content creators with experience in writing, designing, and producing videos are frequently available through digital marketing firms to help organisations create high-quality, compelling content.
To efficiently distribute and promote content across numerous channels, digital marketing firms use content calendars, automation technologies, and channel-specific strategies.
Certainly, digital marketing services provide assistance and direction for developing, implementing, and managing content and media strategies, assisting companies in overcoming obstacles and achieving their marketing objectives.