A lead, sometimes known as a "prospect," is a possible customer who has been contacted in a sales setting. The definition of a "lead" may change depending on the business. Some define a "lead" as a contact already identified as a potential customer, while others describe it as any sales contact. All definitions agree that the goal of a leader is to develop into a future paying customer.
A robust lead-generating strategy is essential for any company. You can better target your market, expand your company, and enhance sales with the help of the best digital marketing agency. With digital marketing services, you can attract customers to your website & turn them into paying customers. People and businesses may now connect much more quickly, thanks to Google and other search engines. You can entice potential clients to engage with your firm by using effective lead-generation strategies, which, when adequately supported, can result in sales. The more people who discover your brand and express interest in it as a result of our marketing strategies, the more income it creates for your business.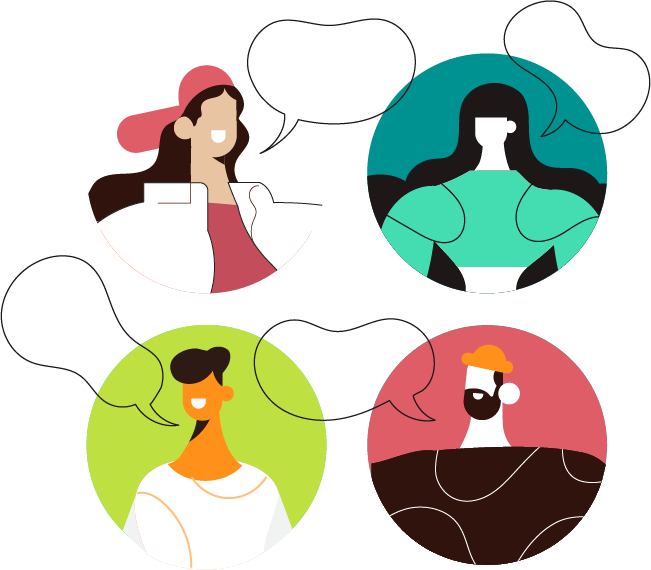 A lead generation funnel: What is it? & Why do you need it?
A good online presence is critical for any organisation to prosper in today's digital world. This is where digital marketing services and digital branding agencies come into play. They can help you optimise your on-page activities and create an effective lead-generation funnel.
A lead generation funnel is a process for determining who is at which step of the purchasing process. It is a systematic way to guide your target market through several phases so that, ideally, they will purchase from you. For instance, your website, optimised through on-page activities, blogs, social media posts, or advertisements created by a digital branding agency, may attract potential consumers, and your first engagement is here.
A lead generation funnel is a terrific tool for determining where in your company's customer base potential clients are. As a result, you can concentrate on where customers are in the purchasing process, and your sales or marketing staff, aided by digital marketing services, will know where to focus their attention next.
The advantages of constructing a lead generation funnel are numerous. It first aids in spreading awareness of your brand, and digital branding agencies can assist with on-page activities to improve your brand visibility. Second, you can gather vital data on the customer, which can be leveraged through digital marketing services to refine your strategies and target your audience more effectively. Additionally, it's often less expensive than most commercials, making it a cost-effective choice for businesses. Furthermore, a well-executed lead generation funnel benefits both the buyer and the seller, as it provides value to the customer while generating sales leads for your business.
HOW CAN VIRTUAL PEBBLES, A DIGITAL MARKETING AGENCY, HELP YOU?
The Virtual Pebbles team, a trusted digital marketing agency, understands the importance of quantity and quality in developing B2B and B2C leads. With our digital marketing expertise can help you achieve a higher conversion rate while saving time by focusing on more effective prospects. Our clients choose us because of the quality of services we offer, tailored to meet their specific needs. We recognise that every company and brand is unique, and we are excited to collaborate with you to determine the strategies required for your online success.
At Virtual Pebbles, we provide high-calibre, reliable, and customised digital marketing services. The best part is that our agency is always available for you. You can check in with us and track the progress of your investment in real time. Contact us today to get started with our digital marketing services!
Lead generation is the process of attracting and converting prospects into potential customers by capturing their interest in a product or service through digital marketing strategies, such as content marketing, email marketing, and social media advertising.
Digital marketing companies generate B2B leads through strategies like LinkedIn advertising, targeted content marketing, webinars, email marketing campaigns, and industry-specific online events to engage with businesses and professionals.
Digital marketing companies generate B2C leads using methods such as social media advertising, influencer marketing, targeted content marketing, search engine marketing, and email marketing campaigns aimed at individual consumers.
The development of customised follow-up methods, such as targeted email sequences and remarketing campaigns, to bring prospects through the sales funnel is one way that digital marketing organisations assist businesses in nurturing leads.
To monitor, optimise, and scale programmes for better performance and outcomes over time, digital marketing businesses frequently offer continuing lead generation management services.