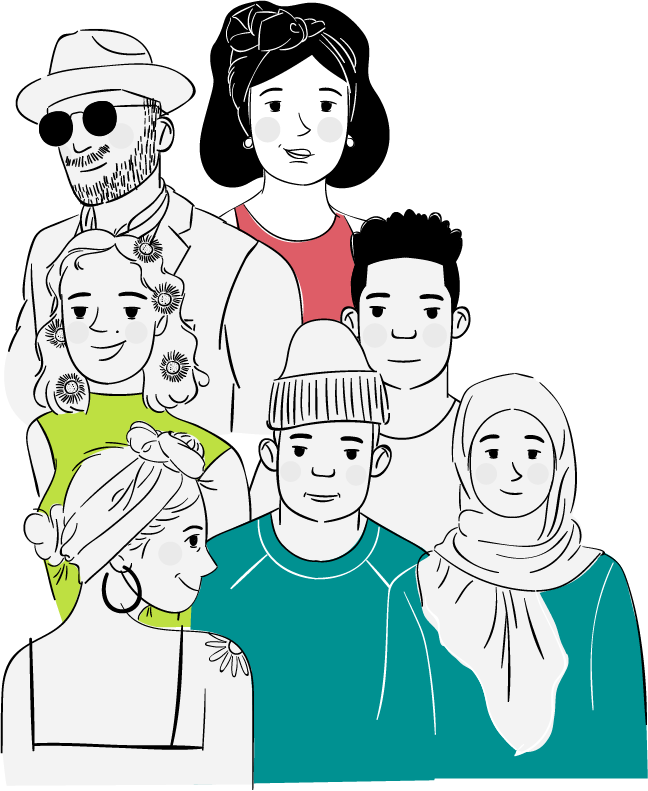 By constantly innovating, Virtual Pebbles helps your business reach its full potential.
An outstanding brand is necessary for a firm to stand out in the modern internet ecosystem. Virtual Pebbles gives your brand the creative edge it requires to enhance the growth of your business. Our digital marketing experts blend tried-and-true techniques with cutting-edge marketing technology to scale your organization and spur growth. You'll see the profound influence a full-spectrum digital agency can create for your company with an excellent team of hustlers with the skills, expertise, and talent to reconstruct your approach.
Our Journey, 'from PIN to PLANE'
A digital solution for your online business.
Founded in 2012 with the goal of bridging the gap between digital approaches and actual implementation, Virtual Pebbles is a digital marketing agency, digital branding agency, and digital advertising agency.
This digital voyage aims to establish yourself as a new voice in the marketing expedition environment. We became a tech-enabled digital marketing expedition firm during these years, and several turning points made us who we are today.
The company, Virtual Pebbles, has grown over the years after overcoming numerous obstacles and learning valuable lessons. The remarkable people who have linked their future to a promise and "dream" that Virtual Pebbles managed to build have been the sole constant throughout this incredible journey. The idea we are currently experiencing was developed using new concepts, hard effort, and passion as significant investments.
We have so far produced excellent digital marketing revenue for our market-leading clients. They are spread across a variety of sectors, including electronics manufacturers, online learning applications, automobile dealers, real estate developers, educational institutions, financial services, panel manufacturers, the health care sector, mental wellness, etc.
This chapter feels really good
Our clients took us to the heights we stand today.
As a digital marketing agency, we see any circumstance as a stimulus for new thinking and breakthroughs in new digital tactics so that we may keep facilitating and influencing digital marketing and digital branding for our clients. Over the years, we have established digital marketing standards to enable people, systems, innovation, and technology. The objective is to keep giving our clients and employees value that is unmatched.
We started on 1st February 2017
Digital Advertising Assignments