DATE – NOV 2017- FEB 2018
SERVICE – Digital geo specific marketing, photoshoots, search engine optimisation, video shoots, social media target marketing, google remarketing.
Vanilla – the cake shop is the bakery in Ahmedabad.
Virtual Pebbles used various creative digital marketing solutions for Vanilla- The Cake Shop:
Digital Advertising:
Delivering promotional content to users via various digital platforms is known as digital advertising. We run campaigns that achieve specific goals as a digital advertising firm. We carefully develop and routinely improve campaigns to produce positive results. To display adverts and to message your audiences and customers, digital advertising can be done on social media, professional media, email, search engines, mobile apps, and websites. With this advertising method, you may deliver the correct message to the right audience at the right moment.
Boost your company's growth with Virtual Pebbles' digital advertising services. We can help your company in enhancing its brand awareness, revenue, sales, and other factors with our comprehensive approach to digital advertising services.
In the digital realm, branding is done in the same conventional manner. As a digital branding agency, we use a method that combines advertising, strategy, and research to create distinctive brand identities. As a Digital branding agency, Virtual Pebbles provides Digital Branding services to make your strong online presence. For those who mistake Branding Activities as Marketing activities – Physical or Digital, bear in mind that all branding activities and marketing activities are interlinked and separate sets of steps for execution and accomplishment.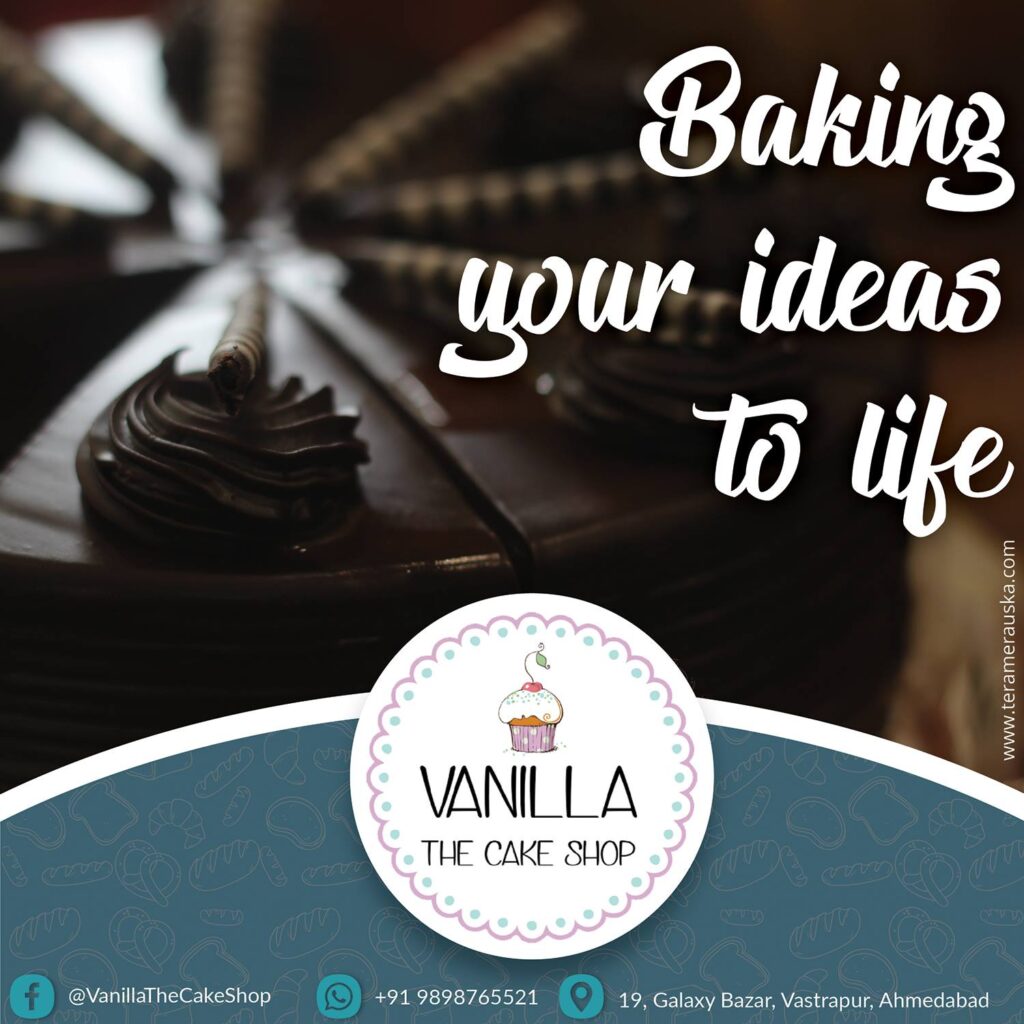 Geo-specific Google Marketing:
In recent years, online advertising has seen significant evolution. Marketers can now limit their emphasis to attracting a particular sort of consumer by using a range of strategies to target specific demographics. Geo-targeting advertising is among the most acceptable methods for achieving this. This is a very efficient tactic for raising brand awareness in the neighbourhood because it targets people in particular locations with your adverts. You can leverage your consumer data more effectively when you use location-based marketing. You may improve your advertising to make it more pertinent by seeing which stores do better. When your company offers them interesting, relevant material, online users are more responsive.
Geo-targeting trends are constantly evolving, just like everything else in digital marketing. What works today might not be in six months. By assisting you in staying one step ahead of the competition, Virtual Pebbles will relieve you of the burden of regularly testing and optimising your campaigns, as well as keeping up with the most recent geo-targeting techniques.
Lead Generation:
The practice of luring and enticing potential clients is known as lead generation. There are several different methods you might go to do this. Some will achieve this more successfully than others. Overall, being aware of how crucial lead generation is to your company can help you keep your attention on it. The primary goal of lead generation is to increase sales. You must consider how to convert leads who represent prospective clients into paying ones. You are offering yourself the best chance to do this by creating leads. One of the best methods to make your business viable is to increase your revenue. You need a sustainable business if you want to safeguard your future.
Leads are likely the slightest thought about, yet they can open up a lot of new company prospects. You will be able to meet a wide range of new people from various situations by participating in lead generation marketing. These connections might result in recommendations or encounters with others who might be interested in your services. Never undervalue the importance of marketing and establishing connections.
It's crucial to consider a range of channels when determining the advantages of lead generation marketing. It's critical to comprehend the role that marketing plays in the lead generation process. The following stage is to generate leads and convert them. And one that is essential to securing your company's long-term prosperity.
Virtual Pebbles is an Ahmedabad-based holistic digital marketing agency. We blend up our years of expertise and knowledge to provide our clients with innovative, performance-driven solutions. We start by comprehending your target market and commercial objectives. Then, we develop thorough multi-channel strategies and sophisticated, effective marketing campaigns to produce a rich and captivating online experience that expands your company and boosts your profit. To carve new roads and provide exceptional experiences, our team combines ideas from varied backgrounds.