WEBSITE – www.ahmedabad.tie.org
SERVICE – Content & Media Strategy & Digital Advertising
Since 1992. TiE has been supporting entrepreneurs by offering education, mentorship, networking, and funding opportunities. The mission of TiE is to foster entrepreneurship globally through the 5 pillars of TiE : mentoring, networking and education, funding, and incubation. Dedicated to the virtuous cycle of wealth creation and giving back to the community. TiE's focus area is to generate enable the next generation of entrepreneurs.
TiE Global is the largest non-profit organization and has an amazing networking effect. TiE connects the entire entrepreneurship ecosystem from early-stage entrepreneurs, serial entrepreneurs, professionals at leading corporations, venture capital, angel investors, thought leaders among others. The organization emphasizes the spirit of giving in all aspects of its work.
There are currently 11,000 members, including over 2,500 charter members in 60 chapters across 17 countries. TiE's mission is to foster entrepreneurship globally through mentoring, networking, and education. Dedicated to the virtuous cycle of wealth creation and giving back to the community, TiE's focus is on generating and nurturing our next generation of entrepreneurs.
The foremost and most widely known event that TiE hosts are TiEcon, which is the largest professional and networking conference for entrepreneurs. TiE also hosts a wide range of program events catering to various industry verticals, educational events hosted by TiE Institute, TiE Young Entrepreneurs (TYE) program to foster entrepreneurship in our youth, and TiE Women's Forum for empowering women entrepreneurs.
Besides its flagship event, TiECon – the largest professional conference for entrepreneurs, TiE now has a wide range of programs including Special Interest Groups (SIGs), TiE Institute, Deal Flow Meetings, TiE Young Entrepreneurs, and, most recently, TiE Women's Forum and CEO Forum.
Services Virtual Pebbles provided to TiE Ahmedabad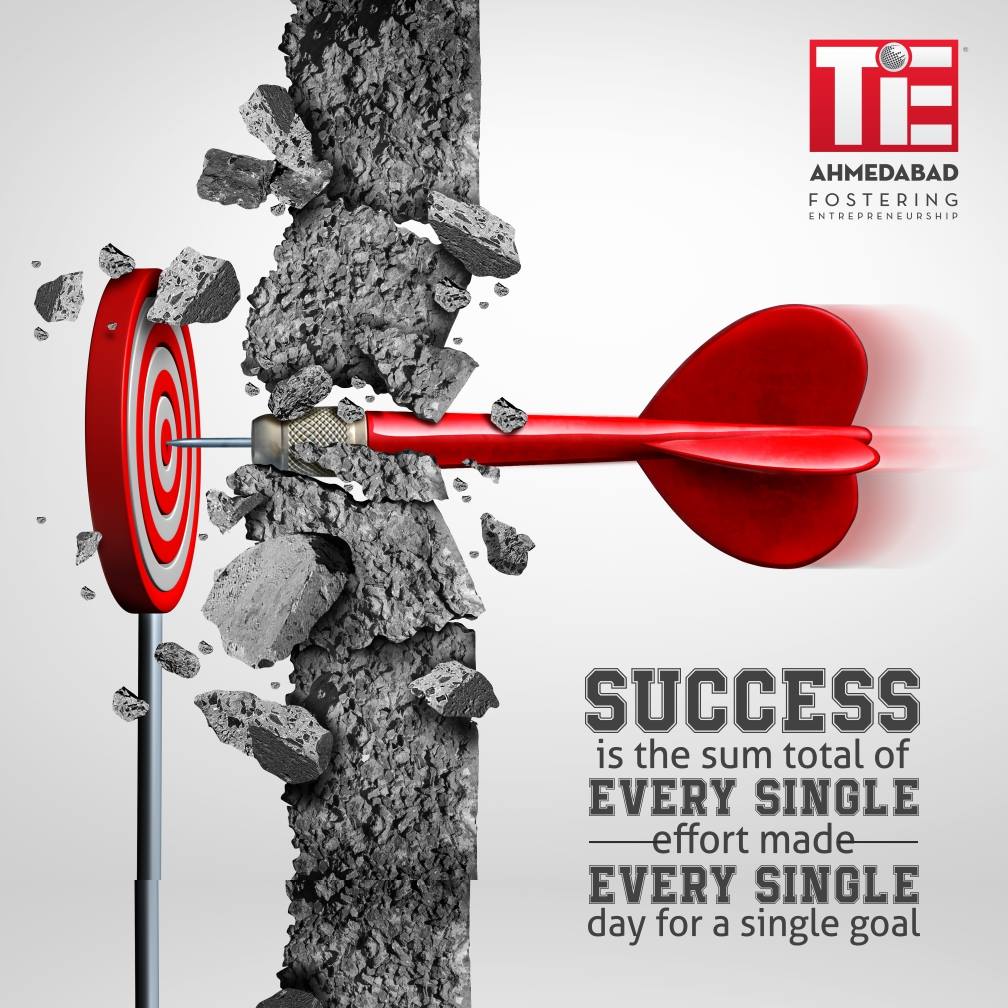 Content & Media Strategy:
Businesses can plan and prepare with the aid of content marketing for dependable and affordable sources of website traffic and fresh leads. Your evergreen content will serve as a consistent supply of traffic and leads, giving you the freedom to experiment with different marketing strategies to create income, such as sponsored content, social media advertising, and distributed content.
Additionally, your material will educate your prospects and raise awareness for your business, in addition to aiding in lead generation. Each sort of social media material falls under one of four categories, each having distinct objectives. Virtual Pebbles uses this content strategy for each of its clients to guarantee that they continually offer valuable content that appeals to their audience. The target audience for your content must be identified precisely if you want to create a successful approach. Content development, content publication, and content analytics are some essential components of content management. To efficiently and sustainably develop, manage, and track your content, you should invest in a CMS. With Virtual Pebbles, you can plan, create, publish, and track your outcomes all in one spot.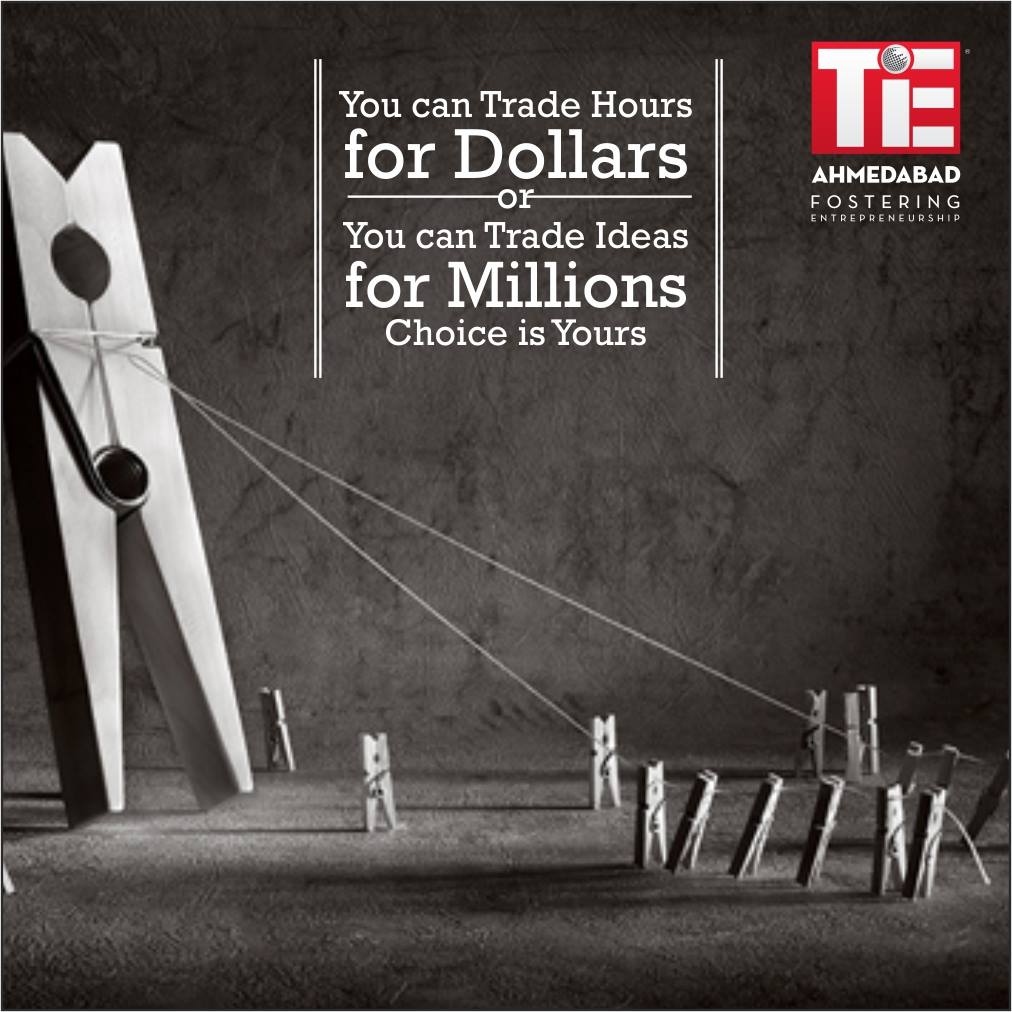 Digital Advertising:
A digital advertisement can aid in telling the story of your brand, just like its predecessor, traditional advertising. However, digital advertising is ubiquitous and adaptable, allowing you to express your brand's narrative using text, graphics, video, and more on channels your customers frequently use. Strong chances to tell brand stories at scale and in context are created by digital advertising. Marketers may reach more significant audiences in real-time and in an ever-more-personal way by running advertisements on a variety of devices and media.
Delivering promotional content to users via various digital platforms is known as digital advertising. We run campaigns that achieve specific goals as a digital advertising agency. We carefully develop and routinely improve campaigns to produce positive results. To display adverts and to message your audiences and customers, digital advertising can be done on social media, professional media, email, search engines, mobile apps, and websites. You can deliver the correct message to the right audience at the right moment with this method of advertising.
Digital Marketing for NGOs and Foundations:
Nonprofits benefit the most from digital marketing. Marketing allows an organisation to recruit donors, increase finances, engage volunteers, and meet its obligations. And, because NGOs are more concerned with doing more with less, raising awareness of what your organisation does helps improve performance. Digital marketing methods for NGOs are ones that attract the appropriate audience. They are the steps taken to recruit donors, engage volunteers, form a strong team, and manage money campaigns.
Our intention to provide customised, one-of-a-kind, and strategic technology services in digital marketing for NGOs and social impact organisations is motivated by a single goal: to assist in the resolution of our generation's most pressing issues and, hopefully, to act as a catalyst in the process of widespread systemic change. We realised that digital marketing strategy is an entirely different story/different kettle of fish for this industry. We are not marketing a product or service here, but rather a story or idea to implant in the user's head. We use a variety of tried-and-true strategies to get outstanding outcomes.