Date: August 2020
Services: Digital geo specific marketing, search engine optimisation, social media target marketing, google remarketing, professional media-focused marketing.
Founded in India as a non-profit organisation, tickLinks offers free online lessons. Teachers have an impact on pupils' learning to the tune of almost 90%. TickLinks assists educators in locating the appropriate materials, such as lesson plans, exercises, worksheets, videos, etc. Their preparation time for the class is cut down, and the lessons are more effective. For CBSE Class 1–8th, tickLinks offers more than 5,000 excellent lesson plans in the subjects of math, EVS, science, English, and SST. These are open links that are available for free. These plans are being translated into Hindi. They have also plotted state board curricula from Punjab, Assam, Jharkhand, Meghalaya, and Assam. They are also working on other state boards.
For teacher resources, TickLinks has reliable, top-notch resources. Activities, worksheets, videos, lesson plans, etc. These shorten the number of time teachers must spend preparing lessons and boost student learning. Teachers can use it for free because it is an open community resource. Teachers are also welcome to contribute to the library, and their contributions are appreciated. For grades 1 through 8, TickLinks provides over 4500 teachers' lesson plans that align with the state board and CBSE board curricula. Over 500 schools are a part of our work.
Programmatic Marketing:
We are a digital marketing firm that delivers all-encompassing digital services to help your business achieve its most difficult objectives, from generating leads to realising your digital ambitions. Our award-winning team and tailored programmes are the ideal fit whether you're looking for a digital marketing firm to boost your ranking in search results, restructure your website for a marketing overhaul, or update your content marketing strategy.
A subset of branding and brand management is digital branding. The exact conventional branding practices apply to the digital sphere. As a digital branding agency, we use a method that combines advertising, strategy, and research to create distinctive brand identities. We offer digital branding services as a digital branding firm at Virtual Pebbles to help you create a powerful online presence. People who confuse branding activities with marketing activities, whether they be physical or digital, should keep in mind that each action has its own distinct execution and completion phases. From generating leads to expanding your digital dreams with the aid of digital branding and marketing, we are here to help your company or organisation achieve its most complex goals and targets.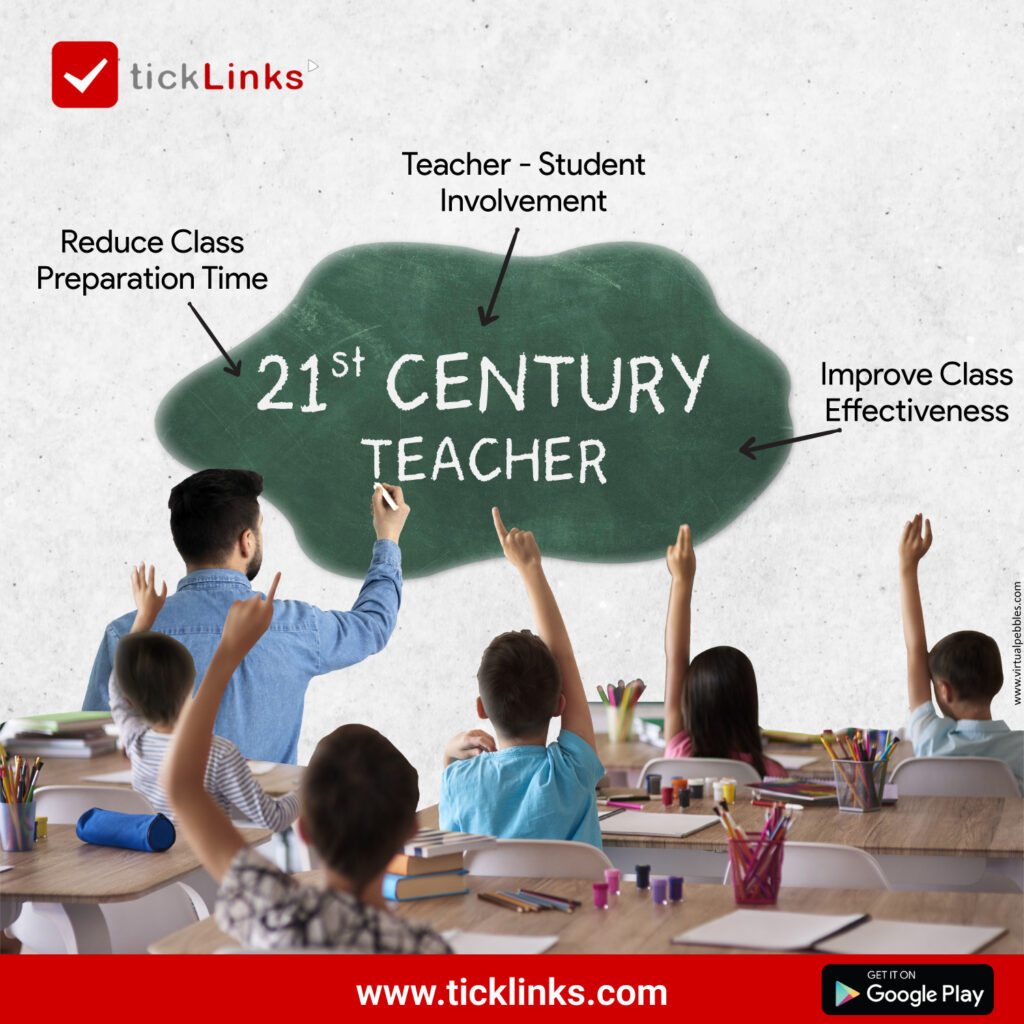 Content and Media Strategy:
We cannot just start sharing stuff on internet media at random without a purpose. Prior to doing anything else, we must identify their marketing goals. These are some of the main goals that independent businesses are aiming to accomplish through online media strategies. Lead generation, brand awareness, and client loyalty are all typically good reasons to use online media, but it doesn't mean that they should be the only ones. We may be using online media to drive sales directly or to provide better customer service. You wouldn't launch a radio or print advertisement without first establishing a goal, and the same principle applies to your internet media strategy. It will be a lot more uncomplicated for you to come up with compelling content to upload after you decide why you are engaging in web-based media campaigns. However, if you can clearly define the goals you want to achieve with your content, you'll know what to post in order to reach those goals. So, a robust Content and Media Strategy is a must for your business to grow exponentially in the correct direction.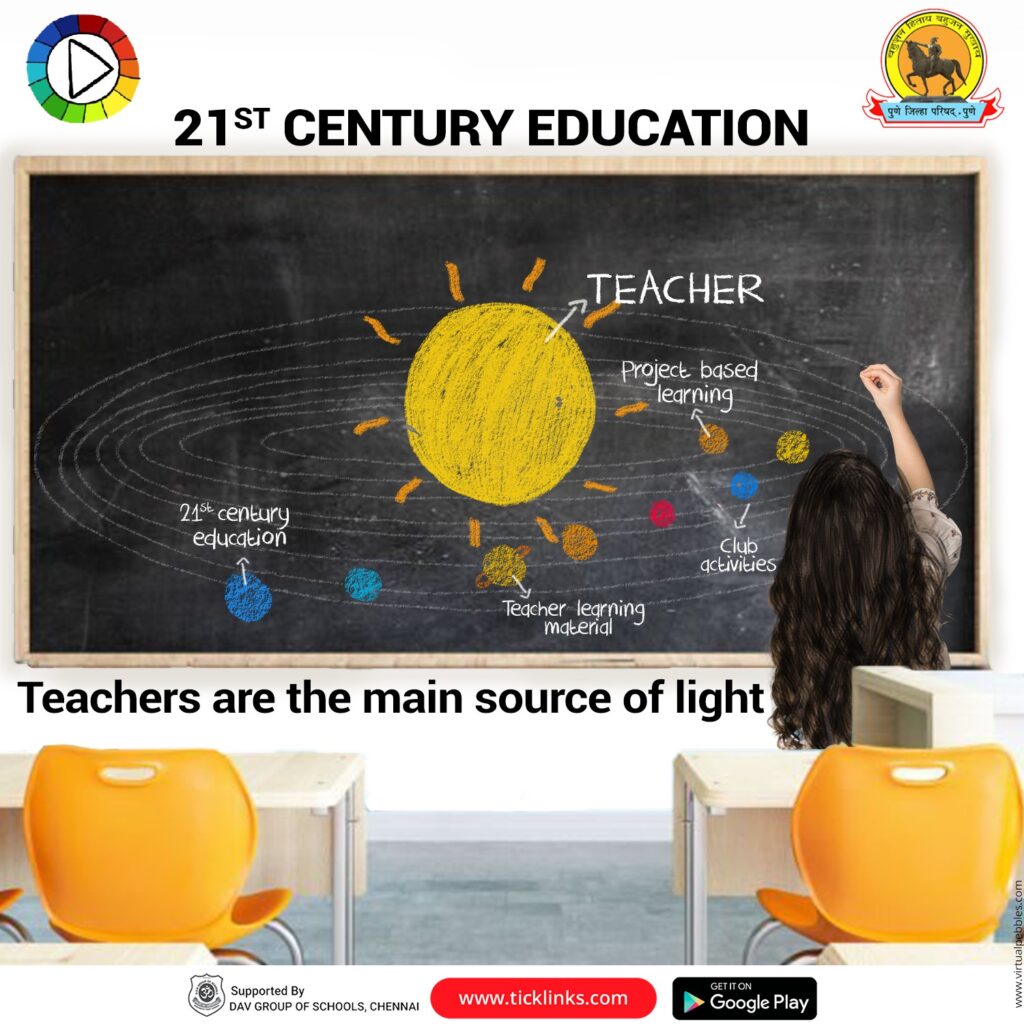 Digital Advertising:
With the development of technology, you may acquire statistics on your rivals and analyse their advertising strategies and online presence accordingly. Digital platforms that offer complete solutions for competitive analysis are numerous (n). With the help of this study, you can develop and enhance your digital advertising campaigns to position your brand in a distinctive way and market goods and services to your target market. Digital-first marketing tactics must concentrate on the customer experience, their needs, wants, and pain areas in order to be as successful as traditional marketing techniques. Prioritising the products and services that companies wish to promote is essential for a successful digital marketing plan. Digital advertising and marketing, as opposed to traditional marketing, allows you to develop rich messages and stimulate two-way dialogue.
With the help of Virtual Pebbles' digital marketing tactics, you have the means to comprehend your target market. With the use of these tools and a digital strategy, you can examine how your target market interacts with your brand, identify your digital rivals, and utilise this information to strategically craft multi-channel digital messaging that will produce the results you want. Look carefully for the top digital advertising agency in Ahmedabad to find the ideal strategy for your brand's advertising and to help your business decisions succeed.
Virtual Pebbles Planning and Marketing for brands Education Industry:
Digital marketing has proved to be quite effective for the educational sector. Growth has been evident in the education sector since the start of the digitalisation of education. Digital marketing has enabled online education, giving students access to a radically different platform. Students now have a lot of new opportunities thanks to digital marketing.
Since everyone wants to be the best in their profession and internet marketing gives them a platform, the competition in the education sector has increased. We have worked dedicatedly for tickLinks for efficient time to understand their goals, target audience and overall needs from a marketing firm. Our top-notch content and media strategy, digital advertising plans and unbeatable content creation techniques are the reason our clients choose to continue working with us over time.
The long-term advantages of digital marketing in the educational field include increased career prospects, the ability for children to receive an affordable education, the ability to work with practical knowledge, etc.
Due to advancements in digital media and the resulting changes in consumer behaviour, the majority of our companies are now forced to speak with their customers and business partners. Traditional theories and methods of communication are no longer sufficient. Virtual Pebbles emphasises the creation and distribution of media material heavily in order to assist our clients in achieving their goals. Insights into the realm of content and media strategy can be created and communicated by experts in media management and communication that we have on staff.
This year, content marketing is receiving active investment from more than 70% of marketers. Data, strategy, and high-quality content are more important as the market becomes more crowded than ever. Our talented strategists, writers, and designers create high-quality content that is specifically designed for each stage of the customer experience as the qualified lead base, conversions, and customer loyalty increase. For companies focused on achieving specific growth objectives, the content and media strategies developed by Virtual Pebbles are designed to offer demonstrable, repeatable success.