WEBSITE – www.theequilibrium.in
DATE – November 2019
SERVICE – Digital geo specific marketing, photoshoots, search engine optimization, video shoots social media target marketing, google remarketing, professional media focused marketing, print requirements.
The Equilibrium believes that every individual needs to have a healthy mind, emotional well-being, and an active lifestyle to enhance their life experiences.
The inevitable daily struggles of life cause pressure, anxiety, and other physical and mental problems that have a dire effect on one's lifestyle and profession.
The Equilibrium has curated specialized programs that help individuals in tackling these problems by adopting holistic tailor-made techniques like the Emotional Freedom Technique (EFT), Tapas Acupressure Technique (TAT), Havening Techniques, Meditation, and Mindfulness provide instant solace.
The Equilibrium retains your identity as an anonymous and assures complete full confidentiality. They enable you to get professional counsel and help you in opening yourself up to living a healthier stress control life. If these problems are not addressed on time, they can have fatal long-term effects on one's professional life and can stunt one's emotional growth which serves as a very important factor in coping up with their daily life challenges.
What do we do to enhance more online media traffic?
Digital Marketing Agency – Digital Marketing Company
We are a digital marketing agency that offers 360-degree digital services to help your company accomplish its most challenging goals, from generating leads to growing your digital dreams. Whether you're searching for a digital marketing agency to improve your ranking in search results, redesign your website for a marketing overhaul, or revamp your content marketing strategy, our award-winning team and customized plans are the perfect fit.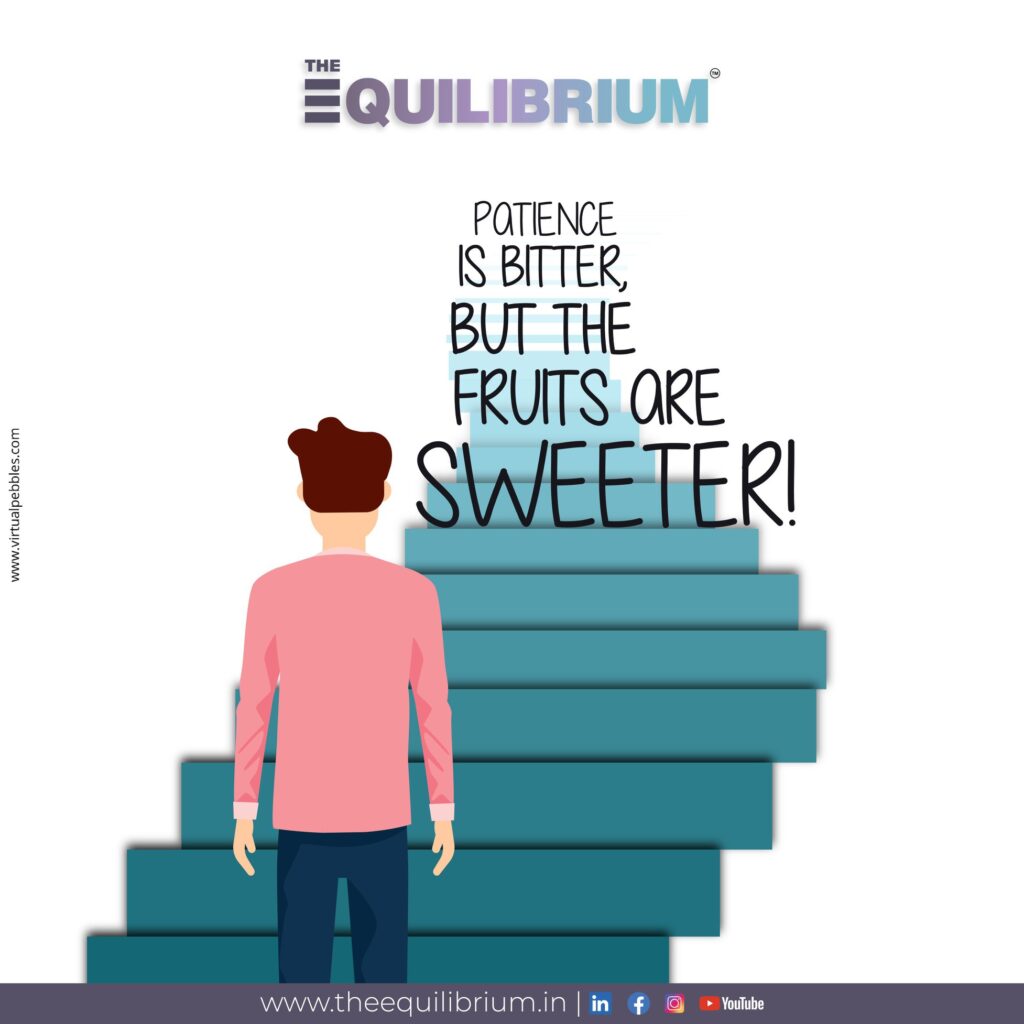 Digital Branding Agency – Digital Branding Company
Digital branding is a type of branding & brand management. It is the same traditional way of branding and doing it into the digital world. As a digital branding agency, we follow an approach that involves research, strategy, and advertising to build unique brand identities. As a Digital branding agency Virtual Pebbles, We provide Digital Branding services to build your strong online presence. For those who mistake Branding Activities as Marketing activities – Physical or Digital, bear in mind, that all branding activities and marketing activities are an interlinked and separate set of steps for execution and accomplishment.
We are here to help your company or business to accomplish its most challenging goals and targets, from generating leads to growing your digital dreams with the help of Digital branding and Digital marketing.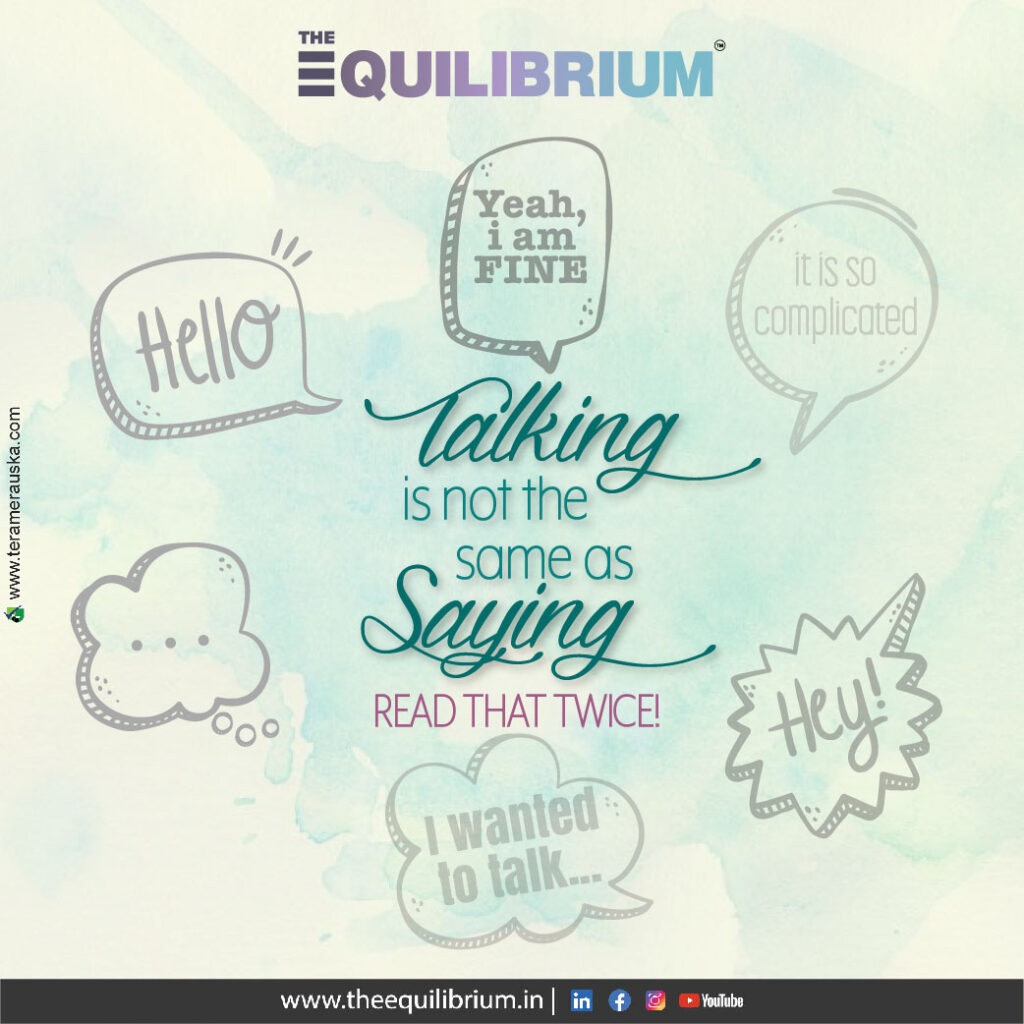 Digital Advertising Agency – Digital Advertising Company
Digital advertising is the way of delivering promotional content to users through different digital channels. As a Digital advertising agency, we run campaigns that meet targeted goals, we plan strategically and consistently optimize campaigns to drive good results. Digital advertising can be done on social media, professional media, email, search engines, mobile apps, and websites to show advertisements and messages to your audiences and customers. This way of advertising allows you to reach the right people with the right message at the right time.
Grow your business with digital advertising services from Virtual pebbles. With our complete strategy of digital advertising services, we can help your business improve its brand awareness, revenue, sales and more.
We must stay aware of the most recent online media drifts and apply them to your independent company.
Our steps to promote their business in social media:
Makes profiles on different stages
Define your marketing goals
Post content daily
Give consumers a reason to follow you
1. Make profiles on different stages
On the off chance that they have a Facebook page for their business, that is incredible.
In any case, Facebook alone won't be sufficient to expand its compass. We'll need to set up a presence on however many social stages as could be allowed.
Here's a gander at the online media channels that independent ventures utilize the most:
Facebook drives the path for private companies.
Not exactly 50% of independent ventures use Instagram, YouTube, and Twitter to showcase their brands. Before we race to make a profile on all the channels recorded above, we should comprehend their objective market.
For instance, LinkedIn is more helpful to B2B organizations. That is because 80% of leads produced by B2B brands come from LinkedIn.
In any case, if your private company is attempting to create leads from Baby Boomers, it wouldn't bode well to organize Snapchat.
Beginning with a Facebook profile is a sure thing. With almost 1.5 billion every day dynamic clients, we can accept their intended interest group has a presence there.
In all honesty, after so long, Facebook is as yet the quickest developing informal organization. So, it's not going anyplace right away.
After we make a Facebook page, we need to figure out which different channels are reasonable for their image and promoting system.
2. Define your marketing goals
We can't simply indiscriminately begin posting content via online media without some kind of purpose. Before we do whatever else, we need to distinguish their promoting objectives.
These are a portion of the top objectives that independent ventures are attempting to achieve with their online media techniques:
While lead age, brand mindfulness, and client commitment are generally valid justifications to utilize online media, it doesn't mean there ought to be theirs.
We might be utilizing online media to give better client assistance or straightforwardly drive deals.
You wouldn't run a promotion on the radio or a print commercial without setting up an objective first, so you need to treat your online media technique a similar way.
When you choose the reason for your web-based media crusades, it will be a lot simpler for you to think of substance to post. As we'll examine soon, it tends to be hard to consider thoughts for new posts.
Be that as it may, if you can set up what you need to achieve with your substance, you'll realize what to post to accomplish those objectives.
3. Post content daily
Since you have a web-based media profile on various stages, you must ensure those records are dynamic.
Each time you post a new substance, you remind your adherents that your image exists.
At the point when they need or need whatever you're offering, they'll consider your organization restricted to another private venture in the territory.
One reason why the private company isn't posting content every day is that they don't have a clue what to post. On the off chance that you fall into this class, allude back to your promoting objectives.
For instance, if you will likely advance new items available to be purchased on your web-based business webpage, at that point post a limited time special for those items.
Offer new substance from your site. Present connections on your most as of late distributed posts.
Notwithstanding posting content every day, it's likewise significant for you to react to your clients. I'm alluding to coordinate messages just as remarks.
48% of shoppers state that when an organization is responsive via web-based media, it will provoke them to make a buy.
4. Give consumers a reason to follow you
To have an effective online media showcasing procedure for your independent company, you need to have loads of devotees. Something else, no one will see your substance.
When they're ready to develop their social after, it will be simpler for us to change over your adherents into clients.
That is because shoppers are bound to purchase from brands they follow via web-based media.
Here is a portion of the top reasons why individuals would be keen on after any private venture via web-based media:
They're interested in your items or administrations
you offer restrictive advancements
your substance is engaging
you offered an impetus
their companions or family follow your image
So, ensure that the substance merits the following. As we've seen, getting more supporters will eventually build their odds of driving more deals.
Run a challenge. Advance blaze deals and limits.
Simply don't post such a large number of advancements, or it will make individuals unfollow you. 46% of customers state they'll unfollow brands that post excess of limited-time content.
If we need to post substance on different occasions every day, think about sharing transient substance, which we'll examine in more prominent detail in no time.
We have done their Digital Marketing and Digital Branding and by that, we can generate a great number of leads in their business. Not only that we have also done their search engine optimization, digital geo specific marketing, social media marketing, google remarketing, but professional media also focused on marketing, video and photo shoots, Digital Branding services, email marketing and many more. We at virtual pebbles believe to empower our customer's digital dreams and taking their business ahead.