WEBSITE – www.tathyamacwan.in
DATE – MAY 2018 – SEPTEMBER 2018
SERVICE – Digital Presence & Lead generation
A scientist by degree and photographer by passion, Tathya Macwan, the proud owner of Mac Studios. He had an inherent love for photography from an early age but did not pursue it in a way, until once when he was gifted a Voigtlander Vito B from one of his father's friends. Photography fascinated him and soon his passion found a platform. Today, he takes pride in being one of the most respected professional photographers in Ahmedabad, who travels the world seeking amazing events and overwhelming clientele. His work includes weddings, newborn and kids' photography, industrial photography, product photography, advertising photography, celebrities, and events. He also goes out in the wild for nature, landscape, and wildlife photography.
When he decided upon making my passion a career, the first thing he told himself was that he is going to do it my way. And the most significant part about it was crafting lasting relations with my clients. He is not a "do it and forget it" kind of person.
He is excited about learning his story to tell it well.
He started my photography company revolving around the simple notion that there should be improved benchmarks for performance and creativity in the photography industry.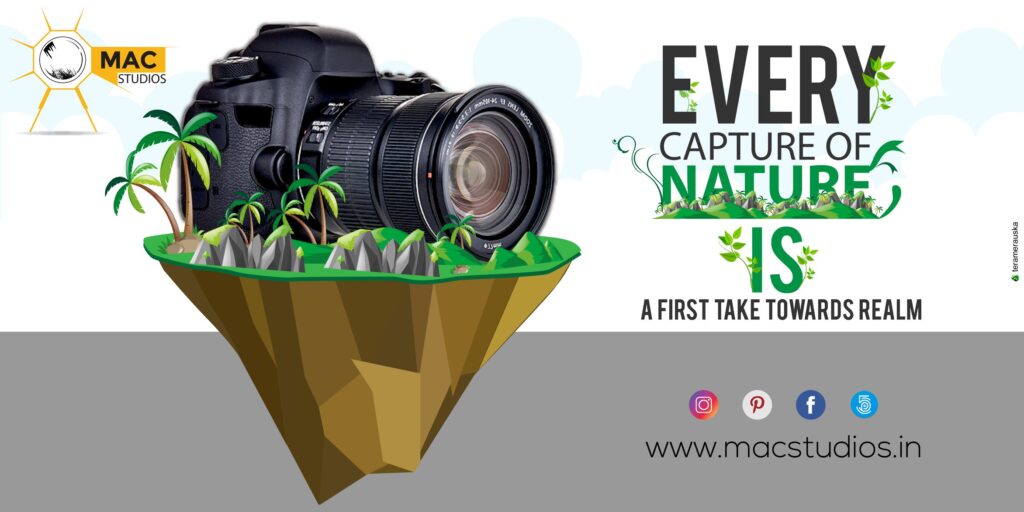 He is a photographer in Ahmedabad who follows an immensely honest approach to photography. Instead, His focus on documenting and highlighting the faultless romance that is already present illuminating itself in front of me. "Storytelling" is a term that gets thrown around quite a lot in our industry. But what he believes in and does is much more about exploring and curating a story of romance that is already there. They find those gracious flashes of beauty, love, and connection, and try my best to photograph them in the best possible manner.
Services Virtual Pebbles provided to Tathya Macwan
Technology Services in Digital Marketing:
Digital technology marketing is still a relatively new phenomenon in the marketing world, despite its recent rapid growth. People may now more easily access a greater variety of information, goods, and services thanks to the emergence and widespread use of the internet, online media, and mobile devices.
Lead Generation:
Any company that wants to succeed must prioritize lead generation. Without lead generation, the company might struggle to increase its customer base and market share. Today, many businesses rely heavily on lead generation since it attracts visitors to their websites, where leads may become consumers. And as is common knowledge, the marketing industry has undergone a considerable revolution. Before speaking with a salesperson, most existing customers often research a product or service.
Virtual Pebbles drive marketing campaigns that generate qualified leads and foster sales opportunities. Increased marketing results are required for our clients. We develop our quality lead acquisition strategies using transparent analytics and impartial reporting. We create a marketing plan centred on a single, significant metric that advances the objectives of the business. We also make a lead management process to ensure that we convert and nurture leads into opportunities.