WEBSITE – www.sharpexindia.com
DATE – JUNE 2018 – MAY 2019
SERVICE – Digital geo specific marketing, Digital Advertising and Content and Media Strategy
Sharpex Engineering, the flagship company, popularly known by the brand name, Sharpex®, has been set up by professionals and technocrats with expertise in wood-cutting machinery for over 40 years.
Established in 1975 by Mr Karsanbhai Patel, Sharpex is the country's leading forest and garden manufacturing company. Since its inception, Sharpex has been on a mission to revolutionize foresting and gardening operations by manufacturing cutting-edge, zero-maintenance, and long-lasting equipment for the Indian Markets.
Sharpex is the largest manufacturer of Electric Lawn Mowers in India and supplies more than 135 specialized products designed for efficiency and performance. Acknowledging the company's endeavours to revolutionize conventional industries and manufacture cutting-edge products, The Economic Times awarded Sharpex with SME of the Year in 2018 in the 'Garden Tools' category.
Services Virtual Pebbles provided to Sharpex
Google Remarketing:
Remarketing is very successful. In contrast to other digital advertising formats, here, you are targeting people based on your best assumption that they will be drawn to your brand or product. Remarketing lets you gauge their level of interest. They have previously interacted with your brand by clicking on your advertisement, visiting your website, watching your video, and so on. They are very likely to convert because they are already interested in your brand. Beyond the Google network, your adverts appear on websites. Remarketing works well since visitors see your advertising even when they aren't using Google to do searches. Anyone viewing the Google Display Network, which comprises over 2 million websites and applications and covers 90% of all Internet users worldwide, can be reached by remarketing campaigns.
Virtual Pebbles develops remarketing campaigns that dynamically trail those users throughout the internet, delivering them with advertisements to raise their awareness of your business and prompt them to make a purchase.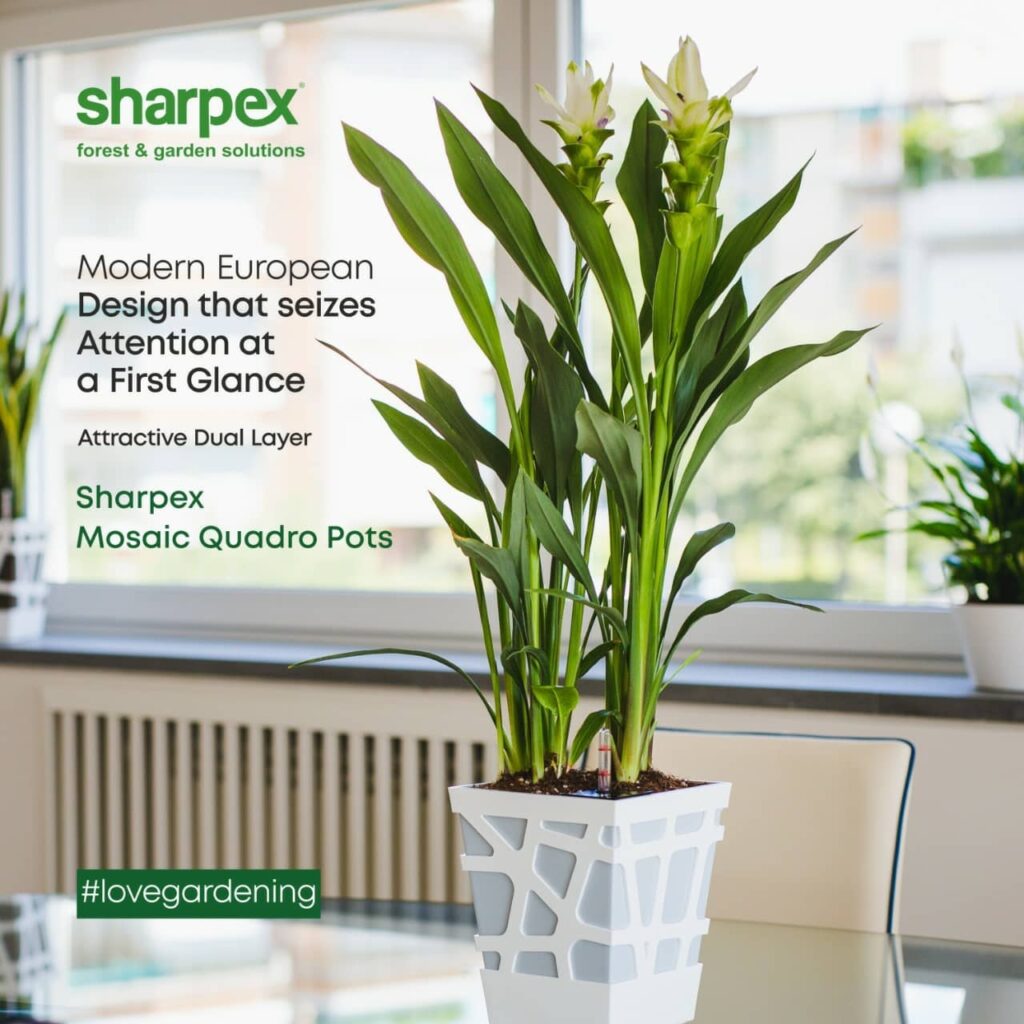 Digital Geo Specific Marketing, Social Media Target Marketing:
Our reality is constantly changed by social media sites like Facebook, Twitter, Instagram, LinkedIn, Pinterest, and YouTube. These businesses alter the way we communicate, occupy our time, and make judgments about what to buy. Being able to convey your message to your audience in their own language will increase their propensity to engage with you on social media, form brand loyalty, and eventually buy your goods. Your target demographic for social media should be pretty specific and elaborate. You won't unintentionally exclude anyone who could be interested in your product if you do it that way. In the end, a social media target audience will assist you in effectively marketing your product and prioritising your target market.
Advertising that uses location data to target customers with content relevant to their location and activity is known as geotargeting (also known as geotargeted advertising). This advertising technology shows material based on an automatic or supposed understanding of the customer's location. Even more specialised advertising uses geotargeting. Geotargeting advertising enables you to display adverts based on users' actual locations when they consent to location services for apps on their phone (like a retail or restaurant app). Geotargeting aids marketers in developing more pertinent, targeted promotions for customers, increasing engagement.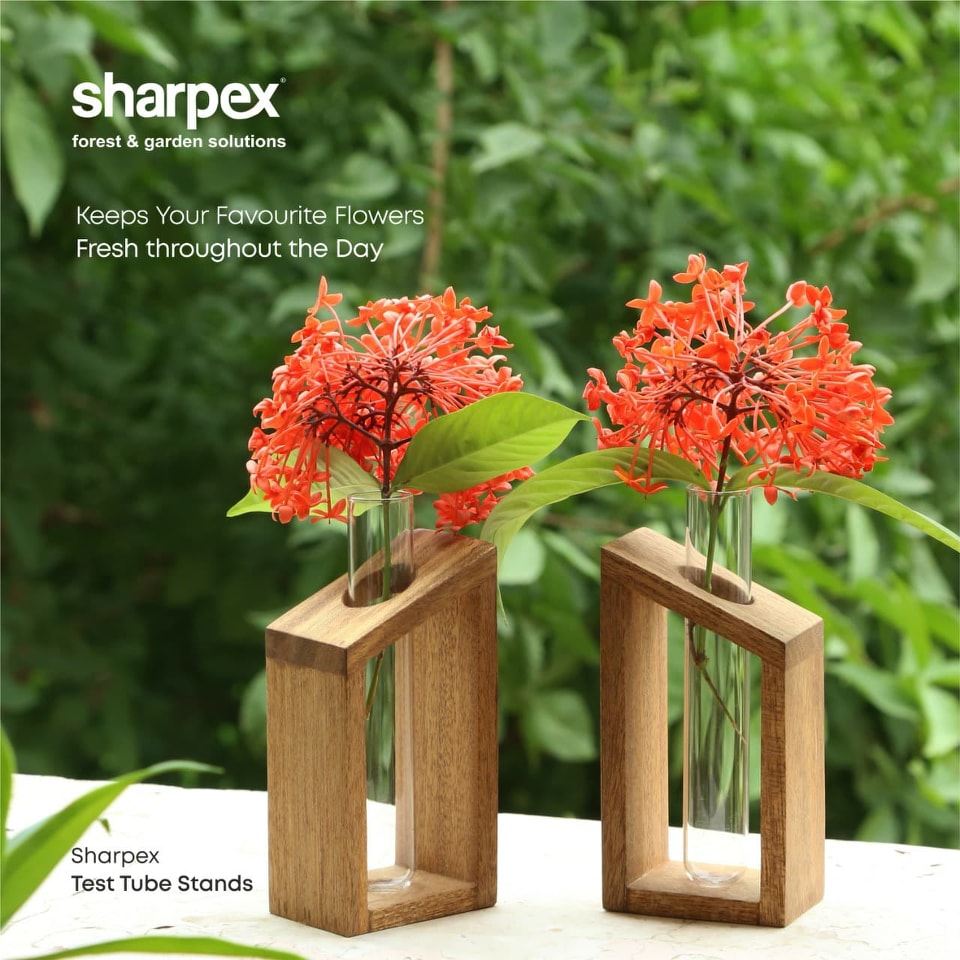 Lead Generation – B2B:
Constructing a lead funnel has many benefits. It initially helps to raise awareness of your brand. Second, you may compile crucial consumer information. It frequently costs less than most commercials. It frequently benefits both the buyer and the seller. You are giving something in return for a sales lead. In marketing, finding and capturing the interest of potential new customers is known as B2B lead generation. It is also a must for any firm before finalising a deal, to put it another way. One strategy for finding new customers (your target audience) is to look for companies that could be interested in the products or services your business offers. B2B sales include a decision-making process that requires multiple parties' consent. It's considerably more difficult. Decisions must be thoroughly thought out because they impact how all users interact with the system. For instance, a digital website and marketing organisation would first assess and compare numerous different types of software before deciding which piece of software has the most advanced capabilities at the most excellent pricing.
The Virtual Pebbles team is aware of the value of quantity and quality when creating leads for B2B and B2C businesses. With our assistance, you'll not only guarantee a higher conversion rate overall but also spend less time nurturing and following up on unproductive prospects. Our clients pick us because of the high calibre of our services.
Professional photography and videography:
Using high-quality, professional photography and video material on your website, social media, and other digital platforms not only engages readers but also increases your online visibility. Images and video content are beneficial tools for improving the effectiveness of your content. When content is combined with an image, visitors are 80% more likely to engage with it and 64% more likely to recall what they read or heard. Imagery is an essential component of your brand and how your company communicates with the public. Video and imagery allow you to display the spirit of your brand truly.
High-quality photographs stand out from the crowd and distinguish your company as distinct and professional. This may mean the contrast between someone clicking on your Google Ad, engaging with your social media, or contacting you through your website. It has the potential to remarkably improve the quality of a business, resulting in higher-quality services and customers.