WEBSITE – www.saksharfoundation.org
DATE – NOV 2017 -MARCH 2018
SERVICE – Digital geo specific marketing, Digital Advertising & Content & Media Strategy
At Sakshar Foundation, they look ahead to provide Food & Clothing to poor people around them. They work to ensure that these people should also S M I L E.
They Believe that "God has given us One Good Life, so they should spend some time in bringing Happiness & Smile to someone's life and make it worth living…!!!"
Services Virtual Pebbles provided to Sakshar Foundation
Geo-Specific Social Media Marketing:
The Internet quickly transformed from a small research network to a robust commercial infrastructure with a rapidly expanding user base. As a result, cutting-edge business capabilities like Digital Marketing are changing how companies connect with and engage with customers.
The most popular digital advertising platforms are those with the largest user bases. Due to the large user base, several businesses are attempting to leverage these platforms to interact with their customers. These platforms' use has increased dramatically due to social media marketing tactics.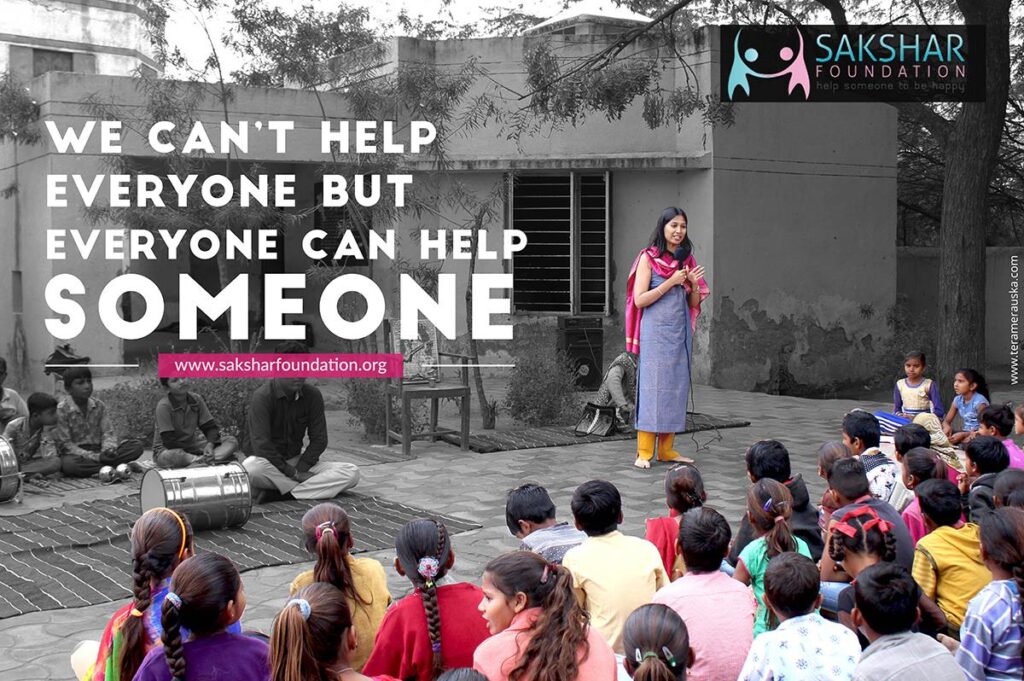 If you utilise Facebook ads, for instance, you may target the right audience with your ads and ensure that individuals who would most likely benefit from your goods or services see them. These networks have become more popular due to their sizable user communities, which allow firms to interact with customers through social media and more traditional advertising techniques. You can concentrate on where you'll find the proper consumers and avoid the areas you want by using geo-targeting. Additionally, it enables you to run various advertisements in various places that may be tailored to the different audiences in each area. Customers frequently encounter this through Google PPC advertising, which offers multiple and often local information based on your location. These platforms give you the opportunity to brand to large audiences and niche markets effectively.
Content and Media Strategy:
Anyone familiar with direct marketing knows that SEO success is unattainable without a solid content and media plan. Creating high-quality content is the best way to boost website traffic because it forms the basis of organic search. Because each potential client has various needs, there isn't a single structure that can satisfy all of their requirements. Others prefer reading, while others learn best visually. Others merely want to skim the bullet points, while some folks would rather watch a video or listen to a podcast. They are receptive to various format requirements from clients while upholding a constant tone and set of beliefs.
Whether you're handling your content marketing plan or hiring a content marketing company, you should have a measurable goal. Without a strategy, it's easy for your company to lose track of its content marketing goals. This may lead to a disappointing return on investment (ROI) and a distorted view of content marketing's potential.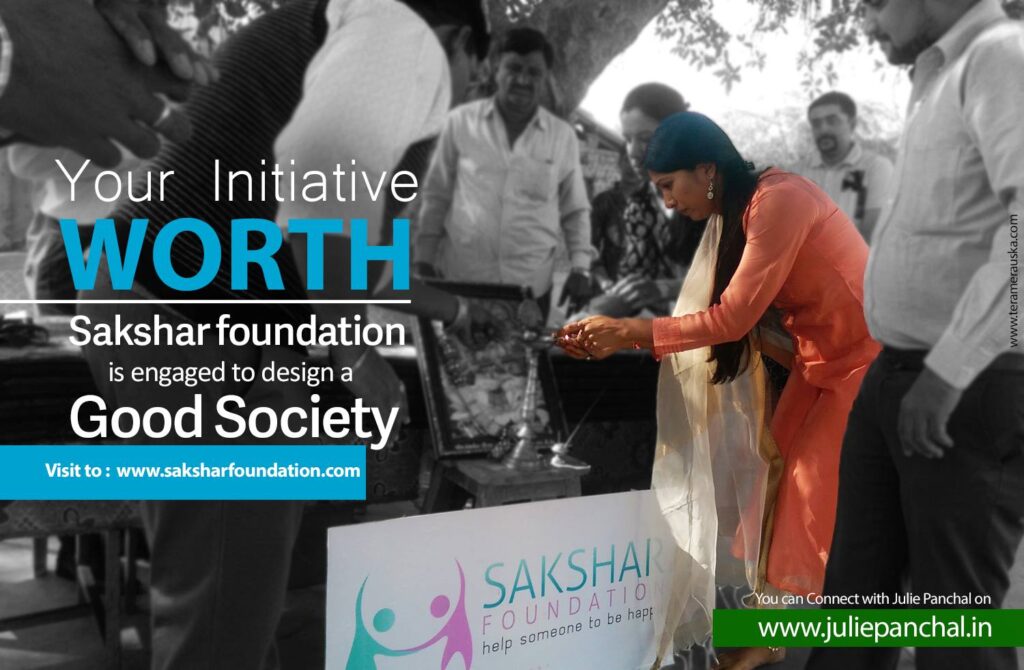 Professional photoshoots and video shoots
All members of our skilled team of photographers and support personnel share a passion for artistic excellence. No portion of our process is outsourced; everything is completed in-house at Virtual Pebbles, where we can closely check the quality and work together to produce the best photographs. Our brand, product, and industry-specific photographers have had a wonderful experience working with our agency. Each image that our agency assigns to you is kind, professional, and experienced.
It is also evident that every year, more and more content marketers acknowledge the wealth of compelling advantages of including video content in their digital marketing plan. When done correctly, video content marketing can give you a significant advantage over your rivals by promoting a good or service, increasing client engagement, or extending their reach on social media.People enjoy viewing videos.
That much is apparent. They're accessible, fun, and often educational. We'll start our list of advantages of video marketing with an enormous audience eager to learn more about your products and services. Marketers who choose not to use video content marketing should anticipate missing out on a sizable audience and losing money.
Digital Marketing for NGOs and Foundations:
Nonprofits benefit the most from digital marketing. Marketing allows an organisation to recruit donors, increase finances, engage volunteers, and meet its obligations. And, because NGOs are more concerned with doing more with less, raising awareness of what your organisation does helps improve performance. Digital marketing methods for NGOs are ones that attract the appropriate audience. They are the steps taken to recruit donors, engage volunteers, form a strong team, and manage money campaigns.
Our intention to provide customised, one-of-a-kind, and strategic technology services in digital marketing for NGOs and social impact organisations is motivated by a single goal: to assist in the resolution of our generation's most pressing issues and, hopefully, to act as a catalyst in the process of widespread systemic change. We realised that digital marketing strategy is an entirely different story/different kettle of fish for this industry. We are not marketing a product or service here, but rather a story or idea to implant in the user's head. We use a variety of tried-and-true strategies to get outstanding outcomes.