WEBSITE – www.mpfinancials.com
DATE – JULY 2018
SERVICE – Digital Presence, Digital geo specific marketing, Photoshoots, Lead Generation, Digital Advertising & Print requirements.
M P Financial Services, started by Mr Mihir Parikh in 2002 a firm of experienced financial advisors who aspire to become your friendly financial guide and ally who helps you make better decisions to plan and grow your financial future.
M P Financial Services are one of the leading financial management company with expertise in investment management, financial planning, retirement planning, Life Insurance, Vehicle Insurance, Mutual Funds, Bonds, Home Insurance, PMS (Portfolio Management Services), Group Insurance, Health Insurance, Industrial Insurance, Critical Care Insurance, and Home Loan. The base expanded to 3000 families, NRI, professionals, and many renowned business houses.
Services Virtual Pebbles provided to elevate M P Financial Services Digital Presence:
Technology Services in Digital Marketing:
Digital technology marketing is still a relatively new phenomenon in the marketing world, despite its recent rapid growth. People may now more easily access a greater variety of information, goods, and services thanks to the emergence and widespread use of the internet, online media, and mobile devices.
Lead Generation:
Any company that wants to succeed must prioritize lead generation. Without lead generation, the company might struggle to increase its customer base and market share. Today, many businesses rely heavily on lead generation since it attracts visitors to their websites, where leads may become consumers. And as is common knowledge, the marketing industry has undergone a considerable revolution. Before speaking with a salesperson, most existing customers often research a product or service.
Virtual Pebbles drive marketing campaigns that generate qualified leads and foster sales opportunities. Increased marketing results are required for our clients. We develop our quality lead acquisition strategies using transparent analytics and impartial reporting. We create a marketing plan centred on a single, significant metric that advances the objectives of the business. We also make a lead management process to ensure that we convert and nurture leads into opportunities.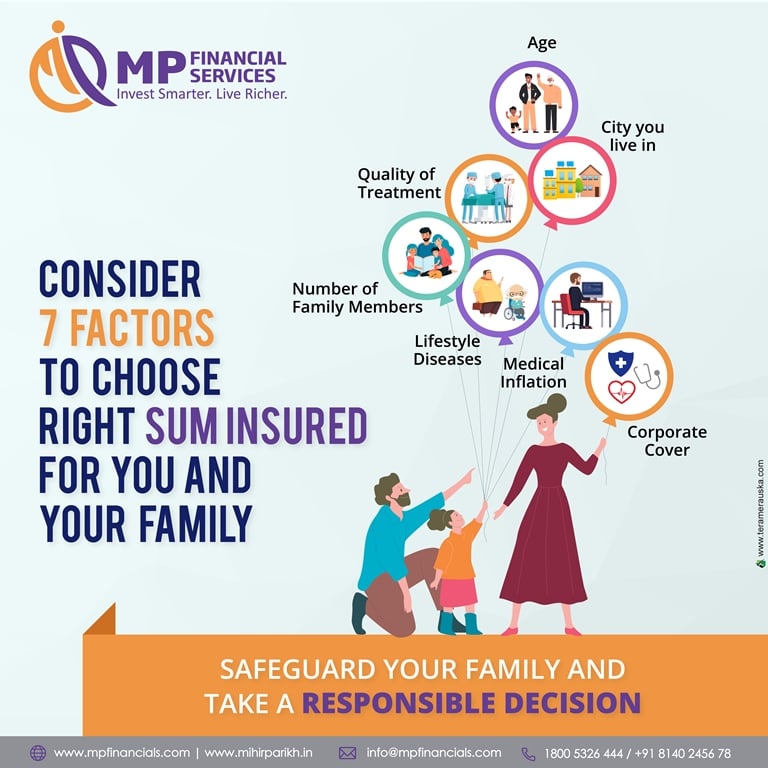 Content and Media Strategy:
Anyone familiar with direct marketing knows that SEO success is unattainable without a solid content and media plan. Creating high-quality content is the best way to boost website traffic because it forms the basis of organic search. Because each potential client has various needs, there isn't a single structure that can satisfy all of their requirements. Others prefer reading, while others learn best visually. Others merely want to skim the bullet points, while some folks would rather watch a video or listen to a podcast. They are receptive to various format requirements from clients while upholding a constant tone and set of beliefs.
Whether you're handling your content marketing plan or hiring a content marketing company, you should have a measurable goal. Without a strategy, it's easy for your company to lose track of its content marketing goals. This may lead to a disappointing return on investment (ROI) and a distorted view of content marketing's potential.
Lead generation strategies for Financial Services
At Virtual Pebbles, our financial services lead generation strategy is reported by data, including trends, industry insights, regulatory considerations, and competitor analysis.
We merge this data with your brand's unique qualities and apply a curated list of strategies to develop customized financial services lead-generation campaigns that deliver results.
If your Financial Services company has been struggling to generate leads cost-effectively, a marketing agency can help. Virtual Pebbles financial services marketing experts are on hand to analyze your brand, audience, and opportunities and craft a winning strategy.