Date: May 2021
SERVICE – Digital geo specific marketing, Photoshoots, Search engine optimisation, Video shoots, Social media marketing, Google remarketing, Professional media-focused marketing,
https://www.livertransplant.org/
The finest place to go for treatment of liver, biliary, and pancreatic problems is the Centre for Liver Disease & Transplantation in Chennai. They are a multi-disciplinary group offering thorough evaluation and multi-modality treatment options, including living donor and cadaveric liver and multi-organ transplantation, minimally invasive and laparoscopic surgical treatment of liver, biliary, and pancreatic tumours, and medical optimisation of chronic liver disease. Their doctors are considered the greatest in their respective fields of specialisation since they are super-specialists who have received training at the best institutions around the globe.
This unit, which is genuinely a "centre for excellence," is furnished with the "latest and the greatest" facilities and tools needed to give the most thorough programme with outcomes that are "second to none" on the planet. They have a cutting-edge liver critical care unit, an operating room, and a 320-slice CT scanner. Several surgical tools, such as "cavitron ultrasonic surgical aspirator, argon laser coagulation, ultrasonic blood vessel sealing devices," etc., are used to enable safe and bloodless liver surgery.
Services provided by Virtual Pebbles to enhance Liver Transplant's digital presence:
Programmatic Marketing:
Automated, real-time bidding is used in programmatic marketing to put advertising across a variety of channels to relevant, focused audiences. This computerised ad buying may target audiences based on demographics, psychographics, purchase intent, interests, and more across desktop, mobile, and video. Advertisers may monitor impressions, clicks, and other KPIs for any specific ad as soon as a campaign is published. Instead of waiting to see how a campaign performs, you can now swap out effective ads for ones that aren't working as well – all in real-time, with immediate access to actionable analytics. Millions of consumers could still be reached during your campaign once you enter the target audience and campaign specifications.
Before launching your first programmatic marketing campaign, it's crucial to think about the objectives you want to achieve and the most effective channels for reaching them. Although many people believe that programmatic advertising's ultimate goal is conversions, programmatic advertising should actually be employed at every point of the customer experience. It's time to stimulate your target audience by persuading them to use your brand once it has already been well-known.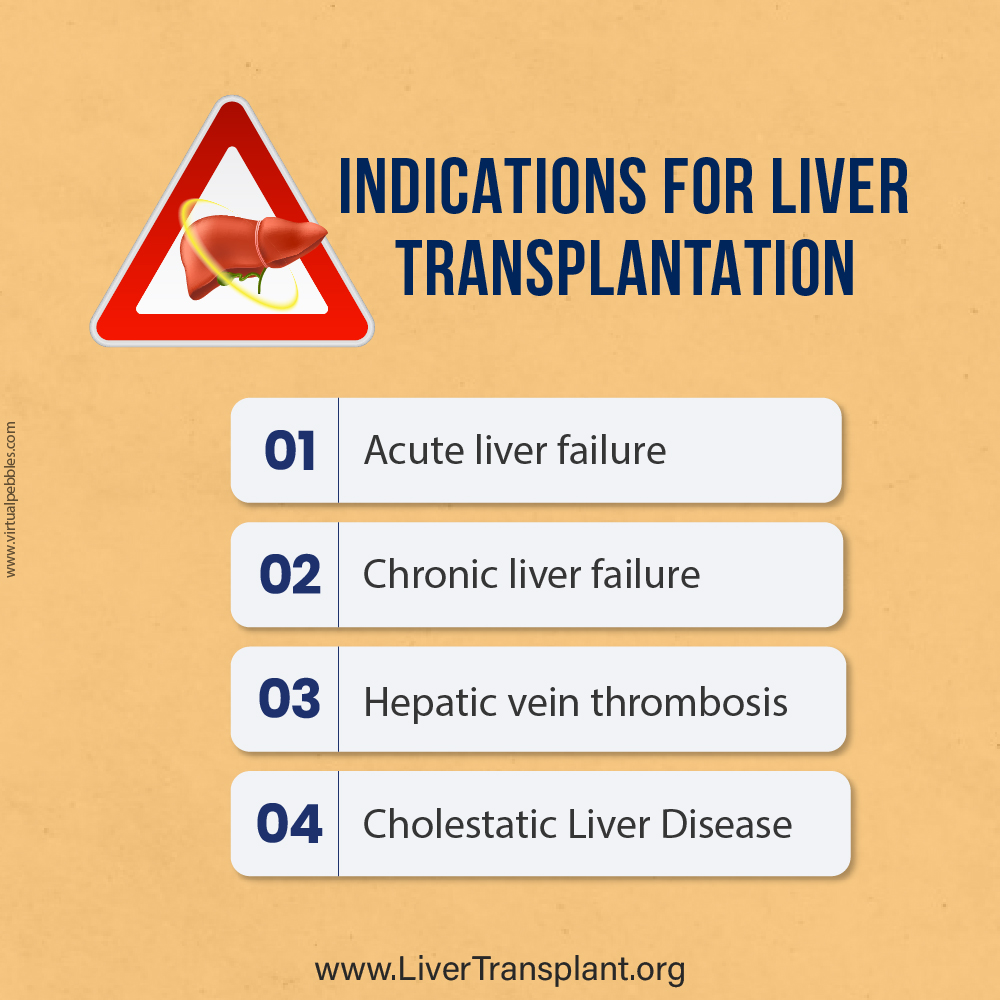 Digital Advertising:
The addition of data and targeting is a development that has significantly improved the realm of digital advertising. Marketers may now create digital ads that are even more specifically tailored to their target audiences by using sophisticated data, behavioural tracking, targeting features of digital ad platforms, marketing automation tools, and social networking websites. While traditional demographic data constituted a significant component of digital ad targeting, marketers now have access to more detailed information. Digital advertisements are getting increasingly clever. At the same time, your audience does as well. Online consumers are picky, so using careless writing or pointless ad content won't help you succeed. Be genuine about what you have to offer in all facets of your digital advertising strategy, including your visual assets, messaging, and even the audiences you select to target, so you can actually engage your audience.
Your advertising can interact across platforms, utilising data from one track to educate another and information from various channels. For a more cohesive, integrated experience, this interplay between media enhances how marketers engage with customers throughout the customer journey. Ads must now be integrated into your whole brand story. To give your audience a seamless experience, your online and offline strategies must interact and complement one another.
Technology Services in Digital Marketing:
Digital marketing has significantly impacted the world of small businesses, and technological advancements influence the techniques that will work best for connecting with your target market. The critical trends to watch in 2022 are producing more original content, offering chatbot services, optimising for voice search, maximising social media marketing, and developing an engaging user experience. Based on your industry and business, Virtual Pebbles carefully evaluate which trends will benefit you the most and which ones you should steer clear of.
While technological advancements haven't changed the fundamental principles of marketing, they do amplify every success and failure. As the usage of digital media and technology has grown, new customer journeys or paths to purchase have emerged that are highly complicated since many different touchpoints have the potential to impact a customer's choice to make a purchase. With decreased demand in particular areas, it is critical to quickly design innovative alternative techniques to prioritise marketing operations with the most significant potential.
Lead Generation for OPDs:
To maintain the operations of their practices, businesses in the medical sector need to generate leads. Healthcare lead generation can be done in a variety of methods, but the first thing you need to do is curate a strategic plan. By collaborating with a lead generation company, you can evaluate tactics that will get your agents ready to get in touch with, qualify, and schedule appointments with high-quality leads that are likely to enter your sales pipeline. Our lead generation specialists are knowledgeable about all aspects of medical technology, hardware, purchasing, staffing, human resources, and language services. We frequently communicate with hospitals, outpatient clinics, surgery centres, wellness centres, imaging facilities, medical offices, and group buying organisations. We can better meet your demands because of our extensive knowledge and years of experience.
And as soon as you work with Virtual Pebbles, you'll see how our experience in generating healthcare leads and scheduling appointments may help you increase your patient services and revenue streams.
Healthcare Industry needs Digital Marketing Solutions to scale its businesses:
With digital marketing, you may specifically target patients based on their age, gender, region, and other variables, in contrast to traditional marketing. You may provide your potent patients with a more individualised experience through this approach. The healthcare website is frequently where patients begin their journey. Therefore, developing an active online presence aids the growth of your online healthcare services. Once you've created a website, it will be simple to put successful digital marketing ideas into practice and give your patients the best possible experience.
By increasing the exposure of your healthcare services online, digital marketing has given the healthcare sector new importance. You can connect with patients and potential patients all around the world through digital media marketing, build audience trust, and accelerate the expansion of your healthcare services. The current demand is for digital marketing services for your healthcare business. Now is the opportunity if you have not yet utilised digital marketing tactics for your healthcare service.
The Virtual Pebbles team is aware of the value of both quantity and quality when creating leads for both B2B and B2C businesses. With our assistance, you'll not only guarantee a higher conversion rate overall but also spend less time nurturing and following up on unproductive prospects. Our clients choose Virtual Pebbles because we adapted our services to their specific requirements. We understand that every service and brand is unique, and we're eager to collaborate with you to identify what you need to succeed online.