Julie Panchal, Branding the czar – Managing trustee of Sakshar Foundation Trust.
Julie Panchal is the owner of the Sakshar Foundation.
At Sakshar Foundation, they look ahead to provide Food & Clothing to poor people around them. They work to ensure that these people should also S M I L E.
They Believe that "God has given us One Good Life so they should spend some time in bringing Happiness & Smile on someone's life and make it worth living…!!!"
Services Virtual Pebbles provided to Julie Panchal
Technology Services in Digital Marketing:
Digital technology marketing is still a relatively new phenomenon in the marketing world, despite its recent rapid growth. People may now more easily access a greater variety of information, goods, and services thanks to the emergence and widespread use of the internet, online media, and mobile devices.
Lead Generation:
Any company that wants to succeed must prioritize lead generation. Without lead generation, the company might struggle to increase its customer base and market share. Today, many businesses rely heavily on lead generation since it attracts visitors to their websites, where leads may become consumers. And as is common knowledge, the marketing industry has undergone a considerable revolution. Before speaking with a salesperson, most existing customers often research a product or service.
Virtual Pebbles drive marketing campaigns that generate qualified leads and foster sales opportunities. Increased marketing results are required for our clients. We develop our quality lead acquisition strategies using transparent analytics and impartial reporting. We create a marketing plan centred on a single, significant metric that advances the objectives of the business. We also make a lead management process to ensure that we convert and nurture leads into opportunities.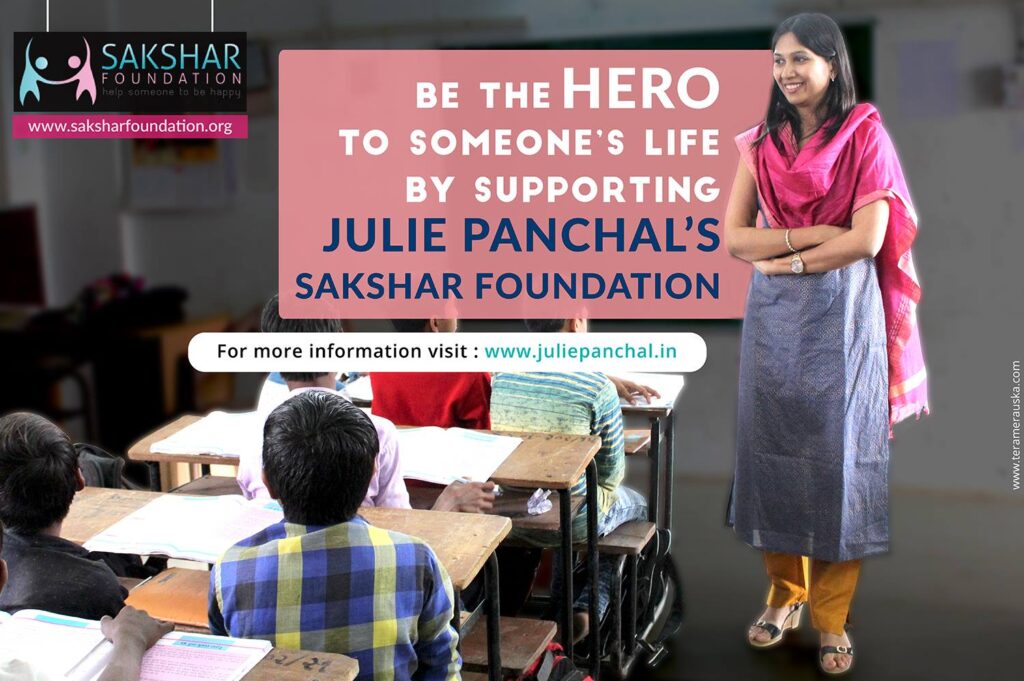 Professional photoshoots and video shoots
All members of our skilled team of photographers and support personnel share a passion for artistic excellence. No portion of our process is outsourced; everything is completed in-house at Virtual Pebbles, where we can closely check the quality and work together to produce the best photographs. Our brand, product, and industry-specific photographers have had a wonderful experience working with our agency. Each image that our agency assigns to you is kind, professional, and experienced.
It is also evident that every year, more and more content marketers acknowledge the wealth of compelling advantages of including video content in their digital marketing plan. When done correctly, video content marketing can give you a significant advantage over your rivals by promoting a good or service, increasing client engagement, or extending their reach on social media.People enjoy viewing videos. That much is apparent. They're accessible, fun, and often educational. We'll start our list of advantages of video marketing with an enormous audience eager to learn more about your products and services. Marketers who choose not to use video content marketing should anticipate missing out on a sizable audience and losing money.