WEBSITE – www.indusuni.ac.in
DATE – April 2020
Services – Digital geo specific marketing, social media target marketing, photoshoots, video shoots, search engine optimisation, google remarketing, professional media-focused marketing, print requirements.
With the intention of significantly enhancing the social, economic, and cultural fabric of our nation, Indus University was founded. The founders of this university hope to educate the next generation of society because they believe in the power of education. The founders of Indus University want to give its pupils the highest possible standard of education. In order to educate students about the global commercial industry, clear steps are taken whenever necessary because we believe in overall growth. The smoothest way to put it is that every action at Indus is done to raise the bar for education. The three pillars that this university is built upon are- research & innovation, professional brilliance, and educational knowledge, all of which are geared toward fostering an entrepreneurial and socially conscious mindset. Indus Technology and Smart Solution Centres (ITSSC) have been formed in order to develop skilled entrepreneurs that can positively impact society through their leadership and creative problem-solving abilities. It gives imaginative people free rein to come up with novel ideas and successfully put them into practice. These facilities also support cutting-edge developments in engineering, aviation, robotics, and other fields.
To sum up, Indus looks forward to attaining the accepted global standards and having a significant influence in the domains of education, research, and development.
Technology Services:
In the sphere of marketing, digital technology marketing is still a relatively new phenomenon, although it has grown quickly in recent years. Because of the development and widespread usage of the internet, online media, and mobile devices, people may now more rapidly access a broader range of information, goods, and services. As a result, social media marketing has boomed in popularity as companies try to interact with potential customers there. Digital technology marketing has, therefore, rapidly grown. Everything in our life has been influenced by technology, from how we interact to how we shop. Marketing has evolved into a digital art form. Technology may enhance the quality of your marketing output and, eventually, assist you in generating more leads, regardless of what you are offering and to whom.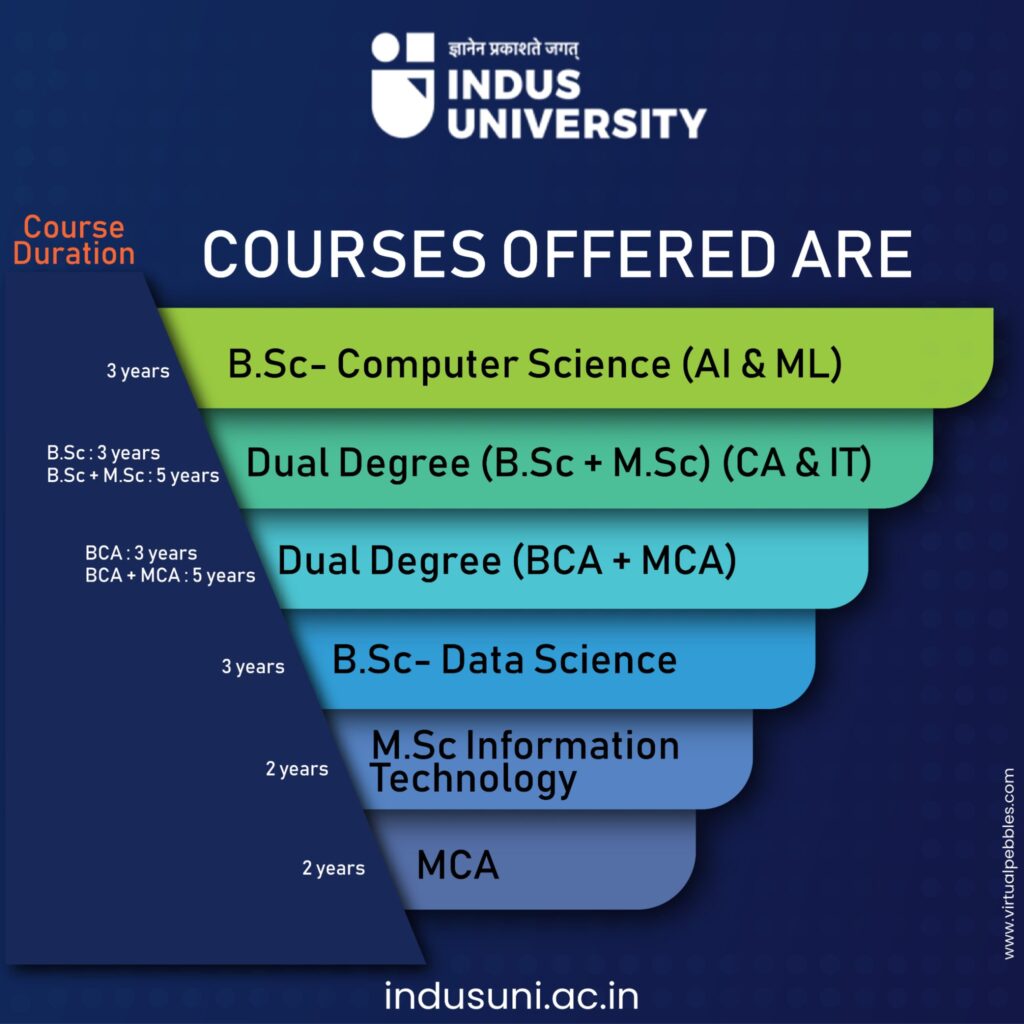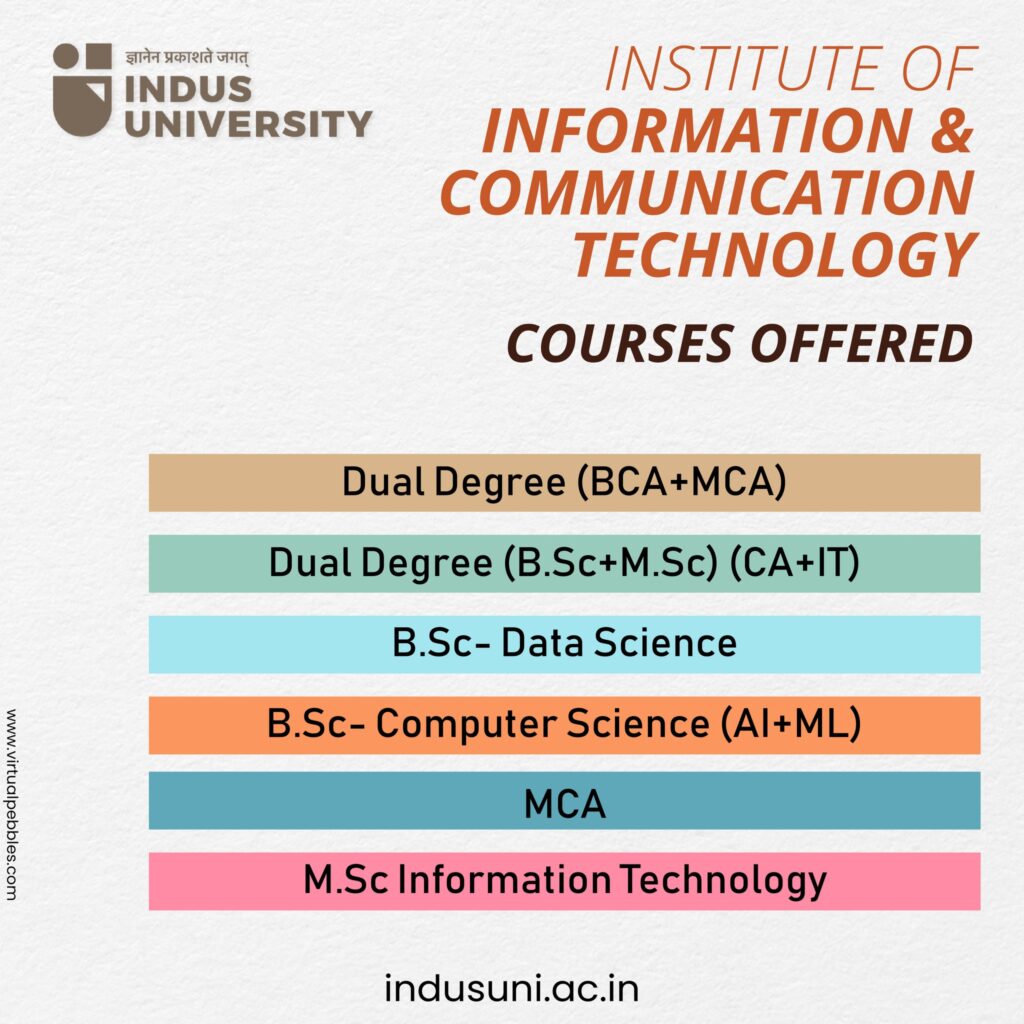 Digital geo specific marketing, social media target marketing:
Social media may be used to create your brand's identity, connect with current clients, and uncover new markets. It can be utilised as a direct route for customers to communicate with your brand, for thought leadership, to improve SEO rankings, and for other purposes. Then, that purpose should guide how you utilise social media. We focus on your audience, provide quality content, and develop a powerful brand for you.
Geo-specific marketing is based on the idea that visually diversified content and geographically relevant targeted advertisements appeal to a broader range of consumers. It not only makes media spending more effective for advertisers, but it can also provide them with a significant competitive advantage. In fact, 50% of marketing experts and 60% of advertising professionals agree that geo-targeted ads have a greater response rate than generic ads in terms of ROI.
It really is a case of "right location, right time" in marketing, as it is in so many other fields. Geo-specific marketing gives you a competitive advantage over rivals, whether they are based locally, nationally, or even internationally. Those who are prepared to put in the time and effort can really benefit from a new digital society, but it requires time and more than a bit of patience.
Digital Advertising
Content and Media Strategy
Your media efforts have the potential to turn followers into fans and make your business a recognisable brand. The single way to achieve this kind of impact with your web content is to have an intelligent strategy. It is insufficient to simply appear on all platforms and update your audience seldom when you have the chance. Setting clear goals, creating insightful articles that support those goals, and distributing content on the proper platforms are the most significant ways to stand out on social media. Then you may assess your results and gradually refine your strategy.
This year, content marketing is receiving active investment from more than 70% of marketers. Data, strategy, and high-quality content are more important as the market becomes more crowded than ever. Our talented strategists, writers, and designers create high-quality content that is specifically designed for each stage of the customer experience as the qualified lead base, conversions, and customer loyalty increase. For companies focused on achieving specific growth objectives, the content and media strategies developed by Virtual Pebbles are designed to offer demonstrable, repeatable success. After being alerted by a well-rounded mastery of branding and communications, we apply with a greater understanding of each network's unique technical and contextual quirks.
Programmatic Marketing
Programmatic marketing is an external promotional strategy that includes paid placement. Branded content, display adverts, and PPC advertising are examples of this. It's an essential component of any marketing plan: by choosing the right platform and demographic to target, paid media can guarantee that the right audience hears your message. To accomplish this, you will need the appropriate campaign tracking tools. You can also create a competitive strategy with the aid of some excellent tools. It may increase the visibility of your advertisement placements and reach a wider audience by using a third-party platform. The best ROI requires careful planning and management of your long-term strategy. By streamlining the process, a management platform enables you to target your audience more precisely and reduce your general spending.
Professional photoshoot and video shoots
Professional images and videos have a significant positive impact on internet marketing initiatives. Great content is crucial for online marketing. Users look for interesting information to interact with a brand or website when online.
Our digital branding agency in Ahmedabad will take expert images and videos that will offer immeasurable value to your internet marketing campaigns. When combined with the correct kind of information, stunning high-definition photographs can increase your website's total worth. Your website's prominence in search engine results for your industry will rise dramatically as a result of the way search engines perceive it as an authority in the subject area.
It is imperative that you choose professional photography and videography if you want your company to reach new heights of development and prosperity. Professionals from our Technology Marketing Services Agency give your photographs depth so you can successfully convey the right message to your audience. Not only will this increase the worth and reputation of your company, but it will also increase sales.
Marketing for Brands in Educational Industry
With digital marketing, educational institutions can connect with prospective students through a more extensive range of media, emails, and banner ads, including social networking sites and more. This, therefore, leads to a significant number of traffic, which affects your conversion rates. Digital marketing has the unique capacity to reach across the entire internet, increasing the likelihood of lead conversion, particularly for educational institutions. It is straightforward to reach out to educational institutions' target audiences with digital programmatic marketing because practically all of them are highly active online. Therefore, given their nature, digital marketing is the most suitable type of advertising for educational institutions.
We at Virtual Pebbles have brought immense growth for Indus University from powerful marketing platforms, whether progressive content and media strategies or highly potential lead generation. The fact that we've been working with them for almost two years is enough to prove the kind of trust and impact we built for them.
The market's immense diversity can easily overwhelm one, but the key is to keep in mind what your company is trying to achieve. We develop a plan and establish objectives; doing so will make it simpler to pinpoint the characteristics of tools that will be most helpful to you. There are countless tools accessible, so before you begin your search, we'll make sure to compile a list of the most valuable services your company need. We hope that Virtual Pebbles can help you identify the technology that your business will need.