Date: March 2019
Services: Digital geo specific marketing, photoshoots, search engine optimisation, social media target marketing, google remarketing, professional media-focused marketing, video shoots, print requirements.
The GESIA IT Association works in collaboration with the Gujarati government to promote the development of IT (Software & Hardware), ITeS (BPO/KPO), Networking / ISP & IT Education, Electronics, and Telecom in the State of Gujarat.
Over the years, GESIA has established a number of alliances with national and state-level industry associations, including NASSCOM, MAIT, ACMA, GIS, FICCI, CII, ASSOCHAM, BITA, ESC, CSI, ACMA, GIS, FISME, TEMA, GCCI, IACC, VCCI, SGCCI, RCTA, and GEZIA, to collaborate with them in Gujarat, exchange ideas, and work on issues of shared interest to members. With this new beginning and organisational transformation, the development scope has been expanded for more significant growth, performance, national-international cooperation, business development, networking, consulting, and support to the industry.
GESIA has achieved many milestones for the development and growth of the ICT Industry. A defined organisation, method, procedure, and management are brought to the member companies by the new organisation. The member businesses will benefit from this support and assistance in achieving their goals for improvement and growth. Additionally, the Income Tax Act of 1961's sections 12AA and 80G have been used to incorporate the GESIA IT Association. Companies that are members will benefit from tax rebates as a result.
Services provide to Gesia IT Association to boost their digital presence:
Digital Advertising:
The ongoing digitisation of company operations has changed how companies operate and carry out their strategies. Businesses now have an effective way to communicate with a variety of market participants via channels like social media, email, and instant messaging, thanks to digital marketing services. They also enable organisations to integrate several digital platforms and evaluate real-time advertising efforts.
Virtual Pebbles' digital marketing strategies allow you to understand your target market. This information may be used to strategically create a multi-channel digital message that will deliver the outcomes you seek by looking at how your target market interacts with your brand, identifying your digital competitors, and using these tools in conjunction with a digital strategy. To find the best advertising plan for your brand and support your business decisions' success, carefully research the top digital advertising agencies in Ahmedabad.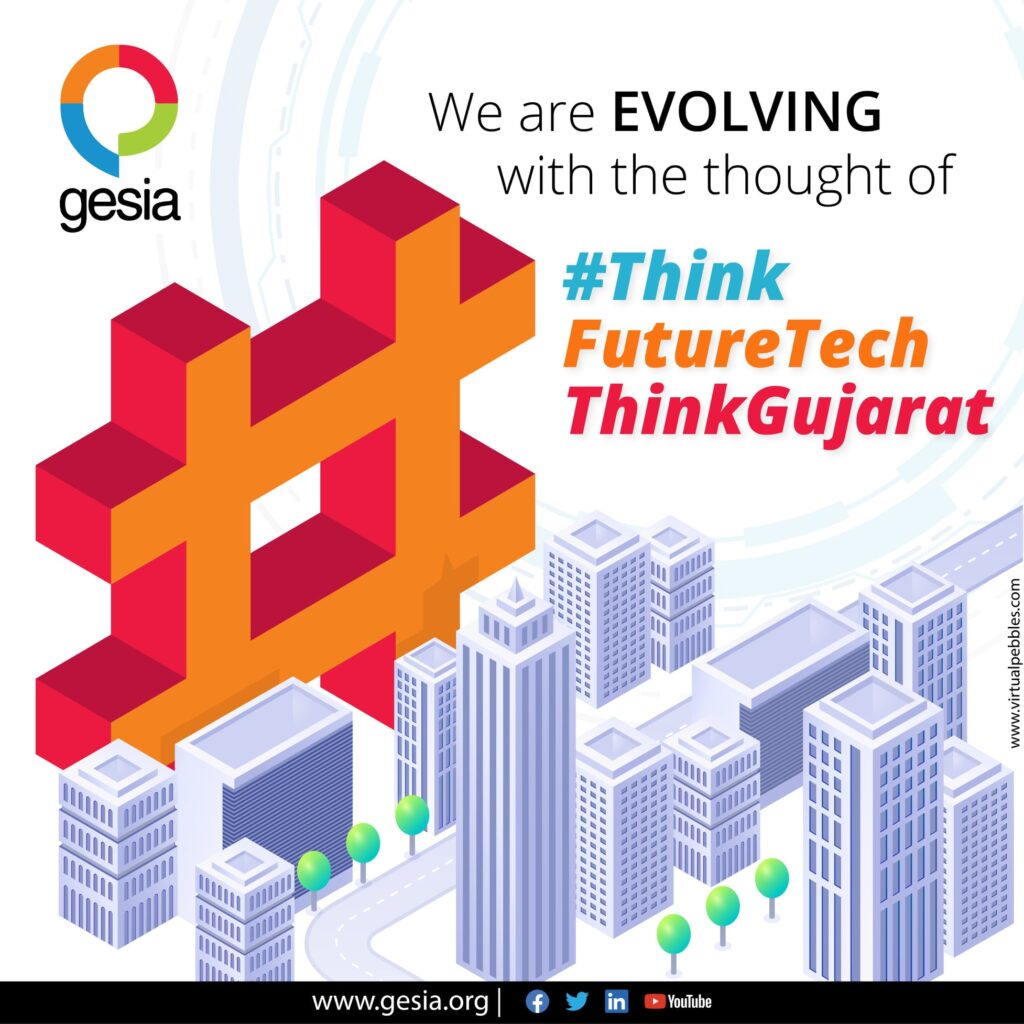 Google remarketing:
In order for visitors to your website to be included in your remarketing audiences using browser cookies if you currently advertise on Google, all you need to do is upload a little piece of Google remarketing code, also known as a tag or pixel, to your website. To correlate to more specific categories, you can alter the code for various pages. When you start combining remarketing campaigns with other targeting strategies, including demographic targeting and dynamically matching people with the products they viewed on your site, you'll begin to notice even higher conversion rates.
Google Remarketing is used by Virtual Pebbles along with contextual targeting, conversion filtering, frequency capping, and other money-saving techniques. As a result, we can develop remarketing campaigns that are highly targeted and improve the relevance of your advertising by displaying them primarily to customers who are most likely to click and convert.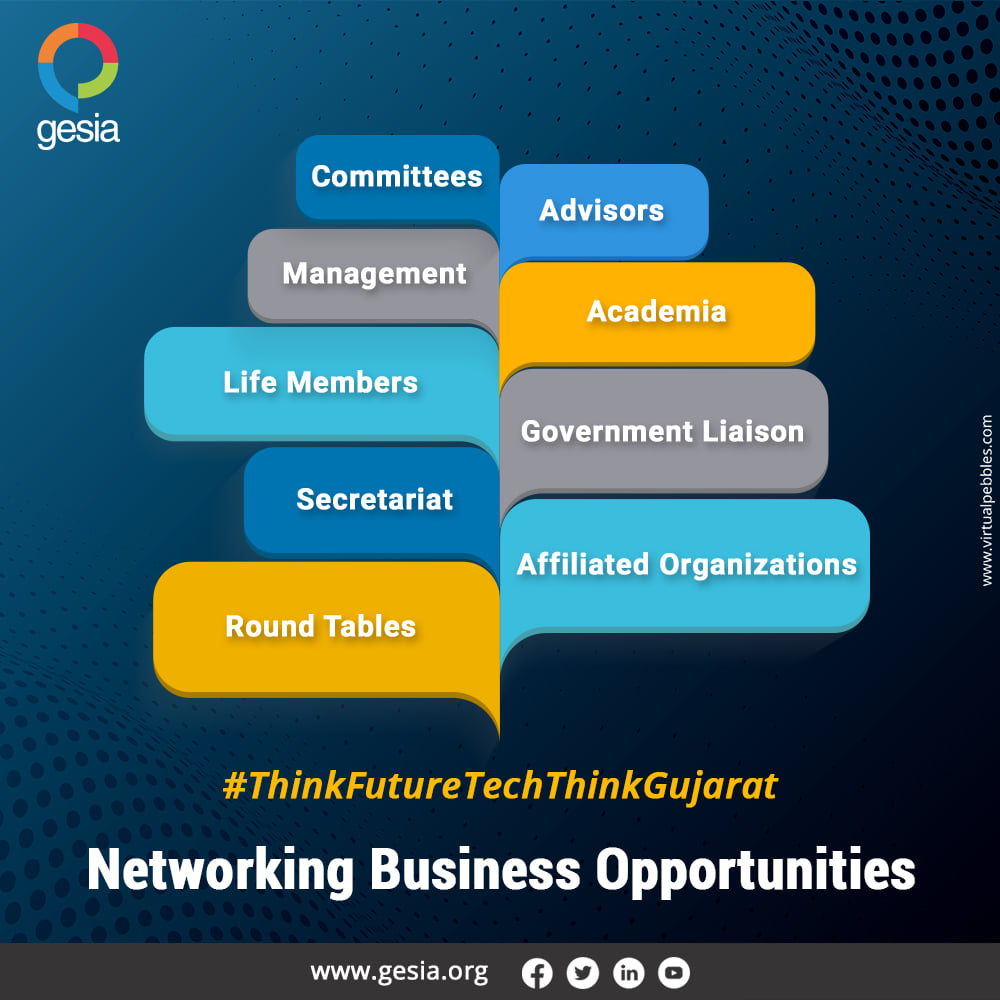 Digital geo specific marketing, social media target marketing:
Social media may be used to enhance your brand's identity as well as connections with current customers and market research. It can be used to design strategies, improve SEO rankings, establish direct contact with clients, and a number of other things. Then, that goal should determine how you use social media. At Virtual Pebbles, we focus on your audience, provide top-notch content, and assist you in creating a powerful brand.
Geographically targeted advertising and aesthetically engaging content are thought to appeal to a broader range of customers, which is the cornerstone of geo-specific marketing. It gives advertisers a significant competitive advantage in addition to increasing the effectiveness of their media spending. In fact, when it comes to ROI, 60% of ad industry experts and 50% of marketing specialists agree that geo-targeted advertisements have a higher response rate than general advertisements.
It really is an issue of "right location, right time" in marketing, as it is in so many other fields. You can outperform rivals who are based locally, nationally, or even internationally by using geo-specific marketing.
Professional Photography and Videography:
Google is getting better at machine learning, so it can now recognise a wide variety of visual elements in a video. You may list the terms that appear in a video using Google's Video Intelligence API. This may provide considerable SEO advantages. Google's algorithm gives Pages with video content more weight in search results. This raises the worth of organisations using videos in their digital marketing plans. You must pick professional photography and videography if you want to see new heights of growth and profitability for your company. Virtual Pebbles, a technology marketing services agency, professionals offer your visual dimension so you may successfully convey the right message to your audience.
Your online business endeavours will gain immeasurable value from the expert picture and video sessions provided by our digital branding company in Ahmedabad. When combined with the right content, stunning high-definition photographs can increase the value of your website overall. Your website's prominence in search engine results for your industry will considerably grow as a result of search engines' impression of you as an authority on the subject.
Digital Marketing for the IT Association:
To compete successfully today, businesses must use digital marketing to support their brand and marketing initiatives. Companies and brands miss out on opportunities to influence customers at critical online touchpoints without the necessary digital tactics shown in the image in their marketing communications campaigns.
Because so many various touchpoints have the potential to influence a consumer's decision to make a purchase, new customer journeys or paths to purchase have emerged as the use of digital media and technology has risen. We handled Gesia IT Association's digital marketing and branding, allowing us to produce a sizable amount of leads for their company. Not only have we managed their SEO, digital geo-targeted marketing, social media marketing, and Google remarketing, but we have also handled professional media centred on marketing, video and picture shoots, Digital Branding services, email marketing, and many other tasks. Virtual Pebbles firmly believes in empowering our customers' digital aspirations and advancing their businesses.
A more excellent range of services is offered by the digital marketing company, Virtual Pebbles, including strategy planning, campaign management, email creatives, on-site web experiences, results analysis, and optimisation suggestions for all channels, including mobile, social media, and websites.