Date: August 2020
Services: Digital geo specific marketing, Photoshoots, Search engine optimisation, Video shoots, Social media marketing, Google remarketing, Professional media-focused marketing, Website Developing
https://www.eleganthomes.com.au/
A developing local construction company called Elegant Homes NSW specialises in residential development, including single- and double-story homes, duplexes, triplexes, and granny flats. They go above and above in their attention to the needs of the customer. At Elegant Homes NSW, they think that putting their homeowners first means going above and beyond just making them feel at home. By emphasising the fundamental values of quality, design, simplicity, and family while combining modern lifestyles and developing technologies, they have developed a reputation.
Their lavish inclusions, which other builders refer to as "upgrades," will undoubtedly astound you. Their homes provide more features than you may anticipate from a typical volume builder, all included in the base price and requiring no further out-of-pocket costs. The company's foundation is founded on value and high-quality workmanship. Your success in a brand-new home that will last a lifetime is important to the entire organisation. In honour of their dedication to maintaining the top score in total customer happiness, excellent technical skill, professional ethics, and solid financial stability over the course of 10 years.
Virtual Pebbles revamped the total digital presence of Elegant Homes by:
Technology Services in Digital Marketing:
Digital technology marketing is still a relatively new phenomenon in the marketing world, despite its recent rapid growth. People may now more easily access a greater variety of information, goods, and services thanks to the emergence and widespread use of the internet, online media, and mobile devices. As a result, social media marketing has become more widespread as businesses attempt to engage with potential clients online. As a result, digital technology marketing has quickly expanded.
Website development and Website Content:
Layout, content, images, search engine optimisation, and conversion rate optimisation are just a few of the many elements that go into web design. Web design should appear, feel, and serve the same function as your other marketing activities, such as PPC – Pay Per Click advertising, despite the fact that it is an essential part of your marketing strategy. This is something that many businesses fail to realise. Up until recently, websites were developed to handle only one or two aspects of the demands of digital marketing. However, thanks to digital marketing services, people are now aware of the modifications to the key components of websites. Virtual Pebbles know how to use site design as an effective digital marketing approach because we are the top digital marketing business.
Web design has a big influence on digital marketing strategy. The reputation of your business could also be harmed by a poor web design choice. Make sure that none of the aspects of digital marketing suffers, and incorporate them all into your strategy. Web design is essential to digital marketing services, including SEO, social media outreach, and website branding. Making attempts without the required expertise could be harmful. In order to aid you with conversion, it is advisable to get in touch with a competent site design and digital marketing business.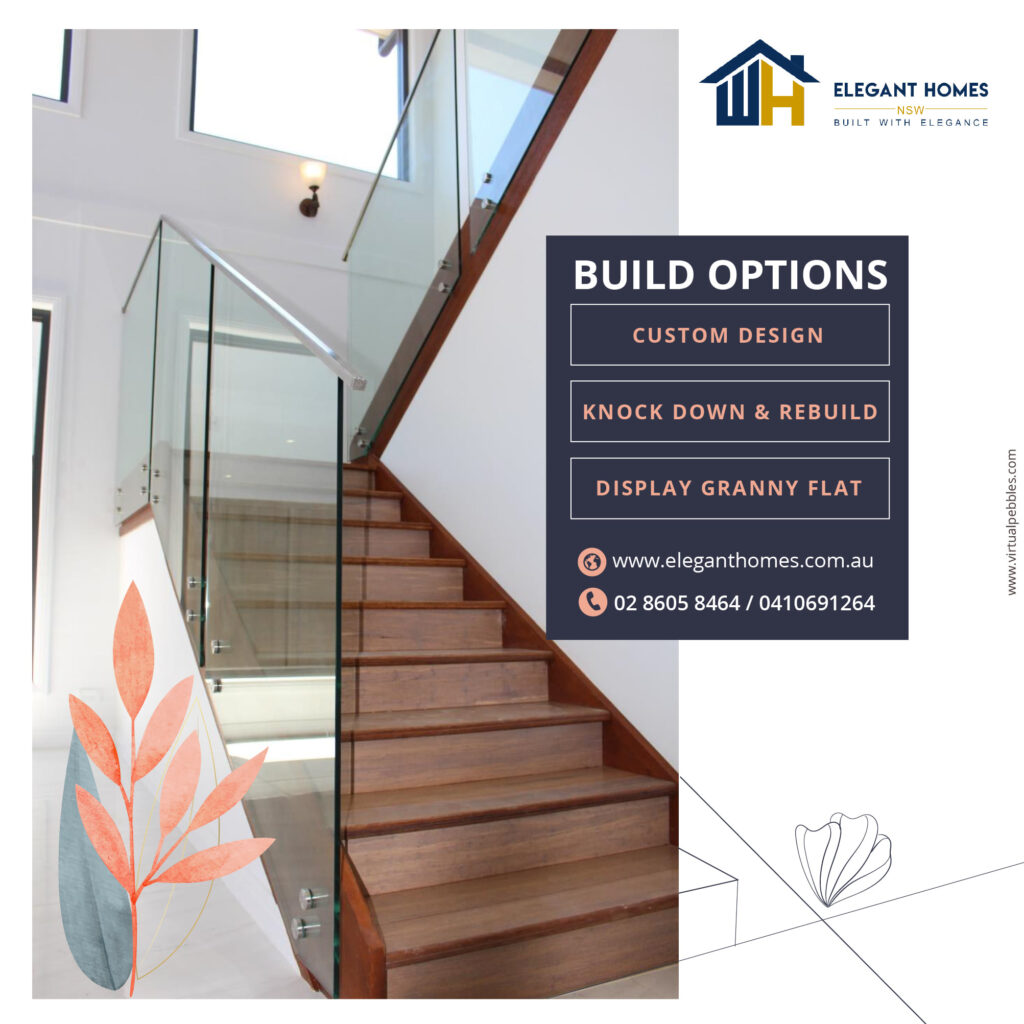 An established Indian digital marketing company is called Virtual Pebbles. With the aid of our comprehensive approach to digital marketing, you can quickly analyse, engage with, and convert your target market.
Social Media Marketing:
You may more quickly and successfully contact your target audience by using the channels that customers often utilise. These social media platforms are the greatest because they are where most users spend the majority of their waking hours. You could wish to use these customers' preferences as a business using social media to get some high-quality leads. These social media platforms help you attract customers by giving the right information at the right time and by carefully presenting your brand or product to potential buyers. You have the chance to make the most of your social media marketing initiatives.
By being persistent and offering your audience relevant, engaging information, you may grow your social media network presence. Use the most popular keywords in your SEO content to raise your ranks. Additionally, given that competition in the digital space is always the fiercest, you might want to keep your SEO game strong. The more people who visit your profiles on these forums, the more people will visit your websites in the long run if your social media marketing plan is successful.
Business owners should closely watch social media platforms and create an image for their business that will come to mind when customers are researching a certain service or product. You must interact with your target market through these social media platforms if you want to make an impact that will stick and keep your company at the front of their minds whenever they look for or consider purchasing a similar product. This relationship between a business and a potential customer is essential for converting them from prospective customers to loyal and consistent customers.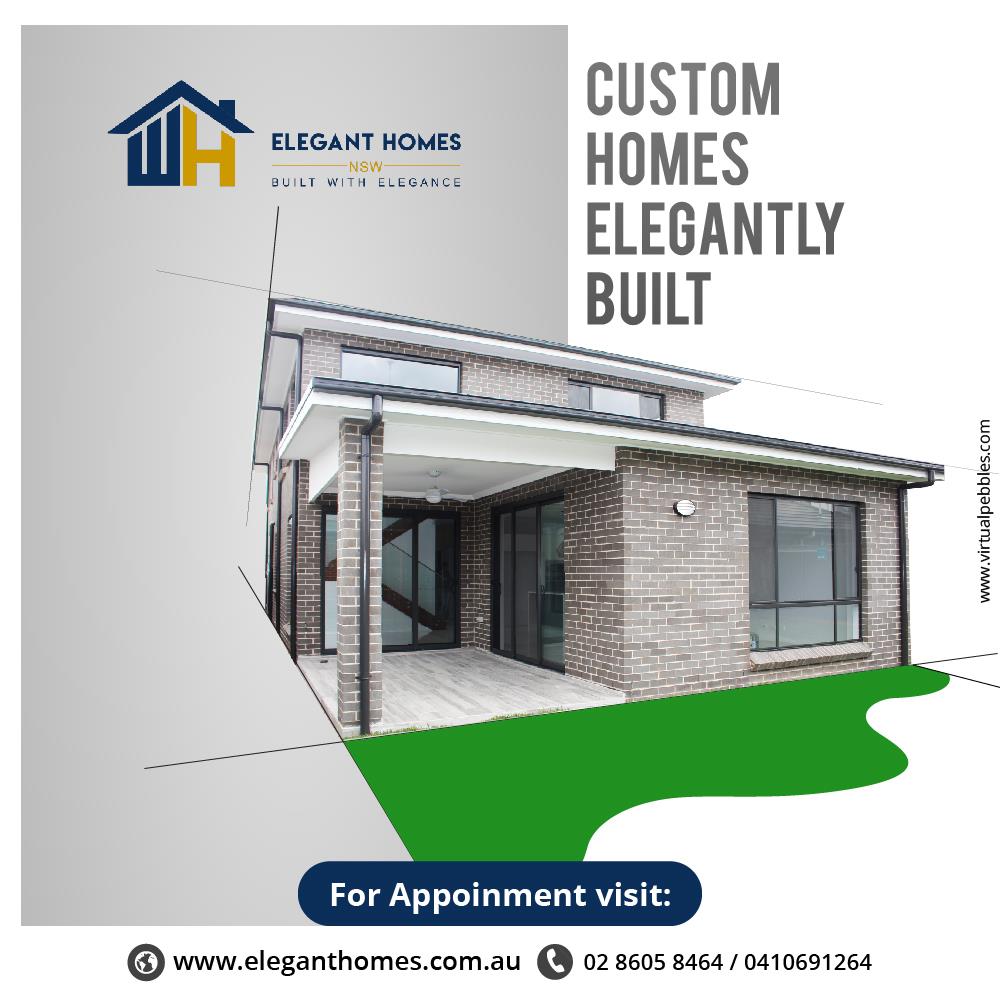 Content and Media Strategy:
Anyone familiar with the direct marketing technique is aware that SEO success is unattainable without a solid content and media plan. Creating high-quality content is the best way to boost website traffic because it forms the basis of organic search. Because each of your potential clients has various needs, there isn't a single structure that can satisfy all of their requirements. Others prefer reading while others learn best visually. Others merely want to skim the bullet points, while some folks would rather watch a video or listen to a podcast. being receptive to various format requirements from clients while upholding a constant tone and set of beliefs.
Whether you're handling your content marketing plan yourself or hiring a content marketing company, you should have a measurable goal. Without a strategy, it's easy for your company to lose track of its content marketing goals. This may lead to a disappointing return on investment (ROI) and a distorted view of content marketing's potential. Your strategy could have a big impact on your success. A business-to-business (B2B) study found that having a strategy increased a plan's efficacy by 25%.
Why Digital Marketing and Branding is important for Real Estate Businesses?
The real estate sector is in a state of disarray due to economic uncertainty. Today's real estate service providers face many difficult difficulties, including unstable markets, changing technology trends, fluctuating consumer interests and needs, environmental changes, and transforming political environments. It's challenging to expand your real estate business if you give in to the slow global growth and ferocious market rivalry. Avoid letting this happen to your company. Spend money on data-driven real estate digital marketing services to solve the issues preventing success.
All generations of house buyers start their home search process with an internet search, according to the National Association of Realtors (NAR) most recent Home Buyers and Sellers Generational Trends Report. This means that real estate companies must improve their real estate digital marketing strategies in order to establish a solid reputation and close more leads. Targeted online marketing techniques boost sales volume, transparency, and turnover. You don't have to take on digital marketing alone, which is fantastic news. Experts in real estate digital marketing can assist you in keeping up with emerging trends and technical advancements.
Link up with Virtual Pebbles to interact with the majority of your potential customers online. Our real estate digital marketing agency uses analytics and data to create marketing strategies that are centred on conversions. For real estate firms and brokerages, we offer specialised real estate digital marketing services.