Date: July 2021
Services: Digital geo specific marketing, Search engine optimisation, Social media marketing, Google remarketing, Website Development, Content Creation
https://australianintegratedcare.com.au/

Caring about things that significantly improve the lives of their beloved Participants! This has been the foundational idea behind AIC. AIC is a NDIA-registered NDIS Plan Manager who works diligently to maximise the benefits of your NDIS Plan and so raise everyone's quality of life.
Early in 2019, three like-minded people founded AIC intending to build a progressive organisation, "Where Care Meets People." Their objective is to deliver exceptional service that will help their participants live better lives and have easier access to NDIA services and plans without struggling to understand the NDIA processes' confusing pathways.
Their team's financial planning and service delivery management specialists have years of experience. With more than 40 years of integrated expertise in all facets of financial management and customer service, they diligently try to provide the most pleasing result for you and your family. Finding the best solutions at the best price with the best people is what they live for! In addition to assisting with plan management complexity, their extensive network of service providers also maximises your plan funds and offers better control and service provider options.
Team with years of knowledge in treating disability issues with the utmost care. The group includes CPAs and care professionals with years of experience in business planning, analytics, and strategy formulation. They also have financial and people management knowledge. The primary goal is to build a successful business unit focused on exceeding customer expectations in all areas. Strong understanding of management accounting concepts and fundamental competencies in budgeting, planning, and reporting of financial KPIs with the capacity to find solutions.
What do we do to enhance online media traffic?
Technology Services in Digital Marketing:
The manner that marketing is done has evolved as a result of technological advancements, which have made it possible to create more individualised and immersive customer experiences as well as more organised and targeted marketing campaigns. There have been changes in how people and businesses interact, but there have also been other developments. New marketing technology has been fully included in the design and company management, improving procurement and increasing revenues.
By utilising developing technology, marketing professionals can more effectively target, engage with, and communicate with their clients and prospects. The batch and blast era is swiftly disappearing as systems get better at identifying and projecting consumer and corporate behaviour. Increased worldwide connectivity, which would lessen the degree of control that internet monopolies currently have over user data, is the primary objective of new technologies. More importantly, it will help marketers create precise and targeted ads in the future.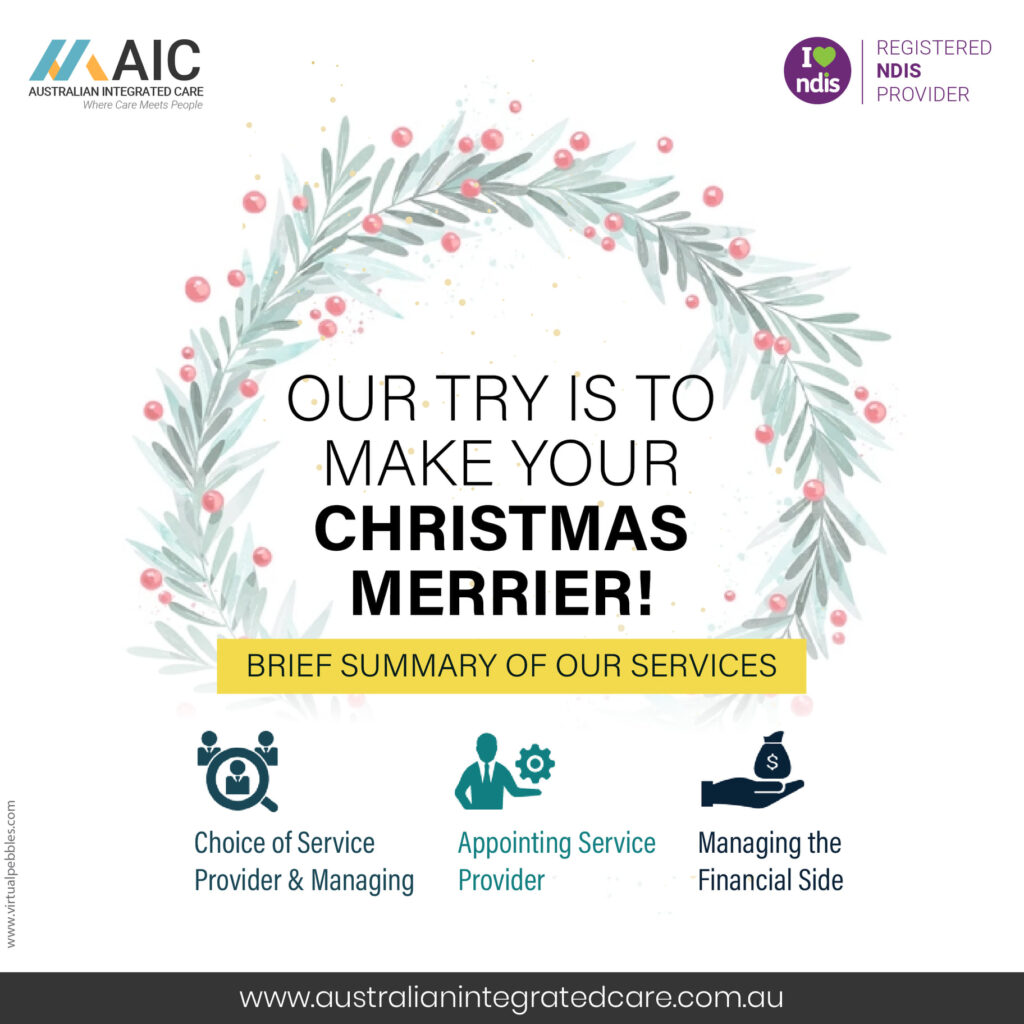 Programmatic Marketing:
Programmatic marketing has become more and more popular as a result of its ability to help advertisers and media companies manage their expenses much more effectively. Prior to the development of programmatic, a publisher had to contact a prospective advertiser, go over the terms for different ad inventory levels, and carry out a manual insertion order procedure before making a purchase. Ad exchanges have entirely changed the way programmatic advertising is sold and purchased nowadays. One of the key features that set programmatic marketing apart is the enormous number of practice tests you can perform at any given time. Many opportunities would not be available if advertisements were manually submitted, as was done in the past. Programmatic marketing makes it possible for these opportunities. Instead of setting a fixed price in advance, advertisers can purchase digital adverts by paying for the relevant impressions that they receive. Digital advertising is more adaptable because a minimal number of impressions or a minimum sum of money can be purchased. Additionally, they can buy digital content for less money from a variety of sellers.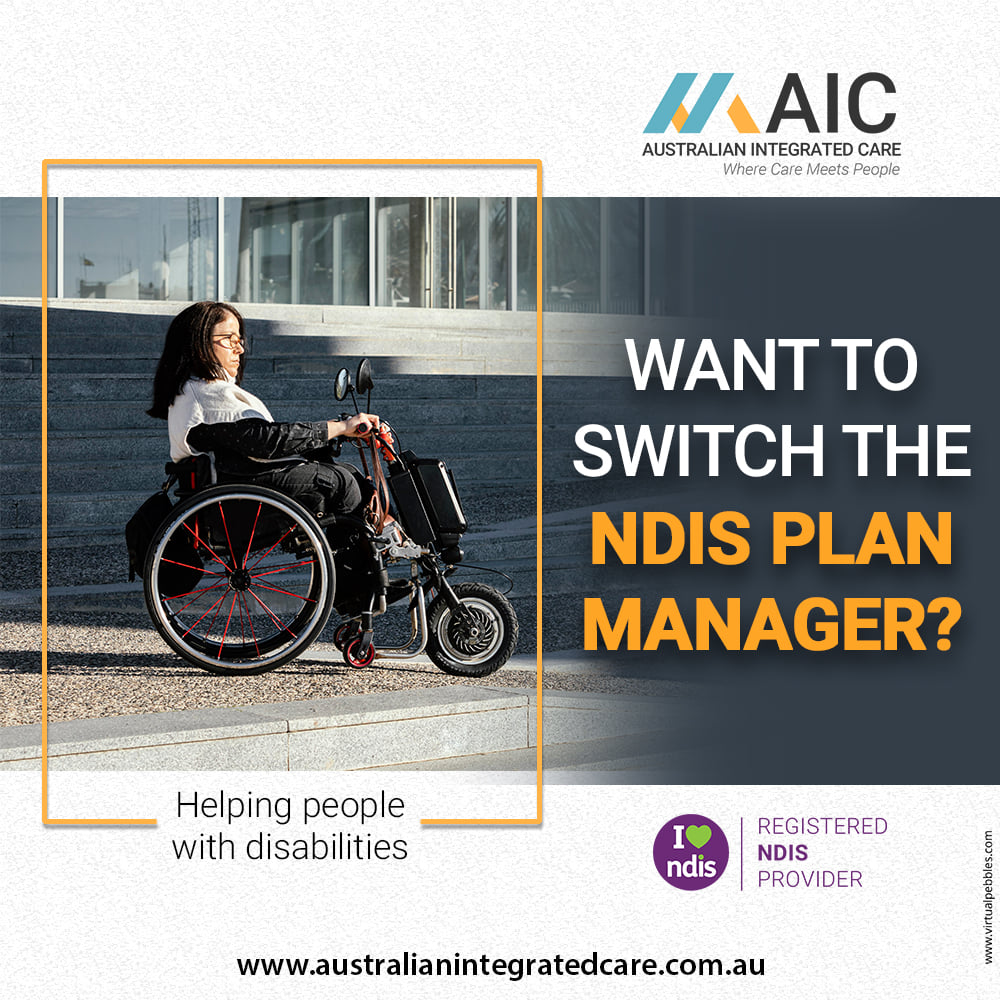 Content and Media Strategy:
Businesses can plan and organise for consistent and affordable internet traffic sources and new leads with the aid of content marketing. Your evergreen content will give a constant flow of traffic and leads, allowing you to experiment with different marketing strategies to make money, such as sponsored content, social media advertising, and distributed content. Your content will educate your prospects and raise awareness of your business, in addition to helping to create leads. There are four primary sorts of social media material, each with a distinct objective. Virtual Pebbles uses this content approach to ensure that its clients continuously offer engaging content for their audience. You must accurately determine the target audience for your content if you want to develop an effective plan. Content creation, publication, and analytics are some essential components of content management. If you want to create, manage, and track your material in an efficient and long-lasting manner, you need to invest in a CMS (Content Management System). Using Virtual Pebbles, you can plan, produce, publish, and measure your outcomes all in one location.
Lead Generation (B2B, B2C):
The Virtual Pebbles team understands the value of both quantity and quality when producing leads for both B2B and B2C organisations. With our help, you can be certain that your conversion rate will be greater overall and that you'll spend less time nurturing and following up on unsuccessful leads. Our clients pick us because of the high calibre of the services we provide. They chose Virtual Pebbles in part because we tailored our services to their specific requirements. We recognise that every business and brand is unique, and we're eager to collaborate with you to identify what you need to succeed online.
Providing Digital Marketing Solutions to NDIS Foundation:
Disability services can be complicated to work in. Therefore, in order to best serve your participants, providers require a single source of truth. Digital end-to-end solutions are provided by Virtual Pebbles. We consolidate everything for you into a single platform, including acquisition, onboarding, and ongoing support, so you can concentrate on what matters most: keeping your participants at the centre of all you do. The importance of certain features is considerably more important than their quantity. Our system is entirely in line with the NDIS, so users are familiar with the procedures, jargon, and data. This has been supplemented by real-world features that we have learned over time from actual NDIS providers. We assist brands in implementing whatever growth-enhancing strategy they may have through traditional and digital media. We have marketing specialists, platform specialists, planners, and strategists on our team. We are aware that a successful marketing strategy requires total transparency as well as a skilled, flexible, and agile workforce. We offer a distinctive combination of technology, data, and a programmatic marketing strategy created to target and engage customers while producing quantifiable results. We also help our clients understand the entire customer experience. Furthermore, when we represent brands in competitive industries, they deserve nothing less from us.