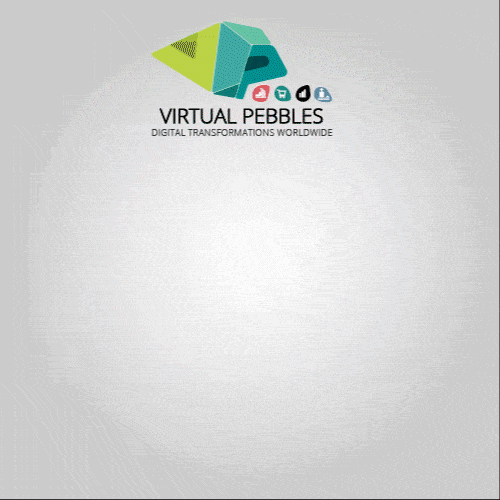 The business world has shifted significantly over the past decade. One of the most significant differences has been a shift in the marketing strategies needed by businesses and brands, both large scale and small scale businesses and brands. One of the prime reasons for the change is the popularity and use of the Internet. With the world going digital, your business or brand must tap into digital marketing to promote your product or services effectively.
Digital marketing is typically involved in several marketing components all under one umbrella. These elements include Search engine optimization (SEO), social media, pay-per-click ads (PPC), website design, content. Digital marketing services also help you keep track of your ROI in real-time, which means you can adapt quickly and get results. It is a great equalizer, and small businesses benefit from it as much as large corporations. A digital marketing agency allows you to use one agency to handle all the various digital marketing services needed for digital marketing.
Grow Organic Traffic to Your Website
The overall aim of any digital marketing agency is to create as much organic traffic to one's business or brand website. Marketing professionals at digital marketing agency know the ins and outs of inbound marketing and search engine search algorithms. When you operate with a best digital marketing agency, organic traffic to your website will develop. Your website will bring more leads with fewer costs. These leads will also be better quality leads that will enhance the probability of them making a purchase.
Generate Sales-Ready Leads
The specialists at a digital marketing agency will know your business and brand, your marketing goals, targets and objectives, your sales funnel, and your perfect targeted audiences. The digital marketing agency will also be practised in various inbound marketing strategies such as social media marketing, content marketing, search engine optimization and web design.
In your sales funnel, different inbound marketing strategist is more efficient than others based on where leads are in your sales funnel. When operating with a digital marketing agency, your business or brand can get the right message transferred through the suitable digital medium at the right time to every lead within your sales funnel. A digital marketing agency will help you create sales-ready leads by passing leads from the top of your sales funnel to the bottom.
Expand Your Brand Reach
Your customers and audience are online since digital marketing agencies specialize in developing brands online and creating online relationships with audience and customers. A digital marketing agency knows how to grow your brand's reach online. Your business website will get better visibility from keyword research and development done through the agency with a digital marketing agency. If you operate a digital marketing agency to engage your social media marketing, your brand and business will also gain an extra online presence on different social media platforms.
Improve Your Marketing from Top to Bottom
The digital marketing agency you choose should seem like an expansion of your digital marketing team. Your internal marketing lacks specific digital marketing knowledge and time. Your digital marketing agency partner will address.
A digital marketing agency will also find weaknesses in your current digital marketing activities. If your marketing team is small, the possibilities are you won't have the expertise your unique digital marketing campaign needs to be effective. For example, you need web design, SEO, public relations, e-mail marketing, and social media marketing. You may not have the expertise in all these areas.
A digital marketing agency like Virtual Pebbles, on the other hand, offers:
Search engine optimization
Search engine marketing
Social media marketing
Content marketing
E-mail marketing
Website development
Technology-Driven Digital Marketing Agency That Will Help You Increase Revenue
With every passing day, some new changes come up in digital marketing. As a business, you might have time and resources, but you might lack expertise. Or one of the other two.
A digital marketing agency comprises experts in fields like SEO, content marketing, paid advertising, social media managing, video marketing, marketing automation coordination and so on.
Because there is a new digital marketing strategy rising up every day, it can be tough for hard-working entrepreneurs to stay on top of the latest trends, figure out the best ways to use different digital platforms, and become a leader in every area of digital marketing.
That's where selecting a digital marketing agency can help your brand and business. Hiring a team of digital marketing experts to manage the more technical aspects of your digital marketing strategy allows you to concentrate.