WEBSITE – www.adityaheartclinic.com
DATE – APRIL 2018
SERVICE – Digital Prencese, Video Production & Photography, Lead Generation
Dr. Amol Agarwal is a leading Senior Consultant Interventional Cardiologist from Ahmedabad in Gujarat.
Dr Agarwal has been practising since the last 10 years and strongly believes in advising patients regarding the prevention of heart diseases and available treatment options for cardiac diseases.
He is currently associated with Aditya Heart Clinic and Sterling Hospital.
How Virtual Pebbles helped Dr Amol Agarwal to reach their potent audience:
Technology Services in Digital Marketing:
A skilled web developer will prioritise a website's aesthetic appeal, usability, and, occasionally, even it's content. An accessible web design is appropriate given the website's primary target audience and brand. Many websites opt for minimalist designs to minimise the display of supplementary information and functionality that can confuse or divert users. As the cornerstone of a web designer's work, a website's ability to gain and keep the trust of its target audience is why it is so important to eliminate as many possible sources of user annoyance as is practical.
Website content is any written, spoken or visual material posted on a website. The primary determinant of internet traffic is website content.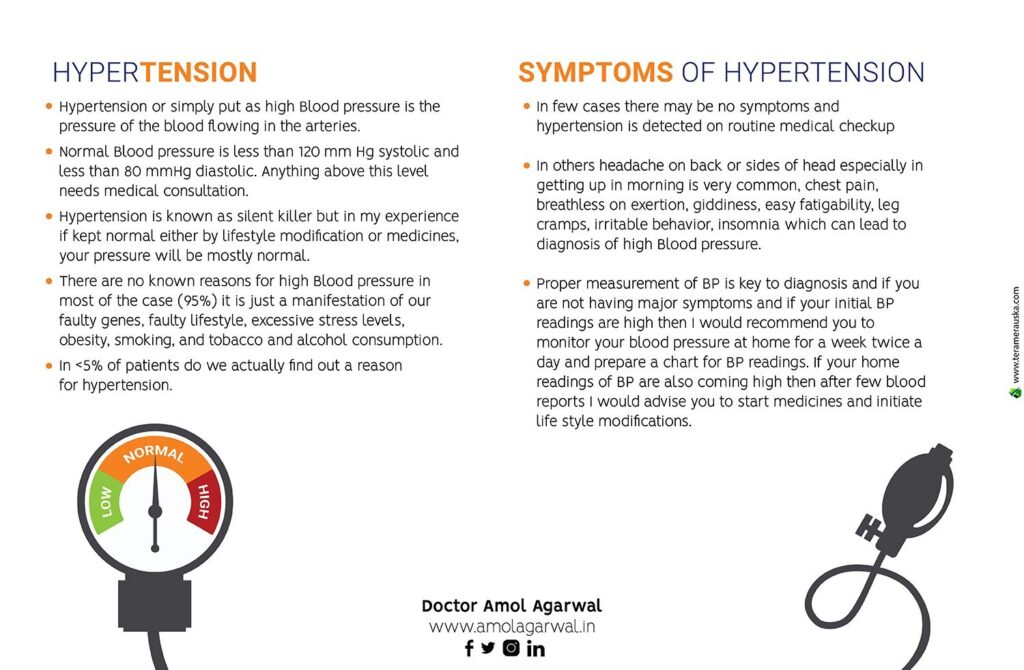 A reliable website must be created with exciting content that is set up for simple navigation. The website's content must be optimised for search engines to respond to the keywords entered during searches. Because of the tools and technology they frequently use, our developers can create more dynamic and engaging websites. Website design plays an equally vital role in luring visitors. A website with a visually appealing design may entice visitors and offer them a suitable alternative.
Professional Photoshoot and Videoshoot:
It is transparent that more content marketers are beginning to recognise the compelling advantages of including video content in their digital marketing strategies every year. By highlighting a product or service, raising client satisfaction, or expanding your social media reach, compelling video content marketing can put you miles ahead of your competitors. People like watching videos. That much ought to be noticeable. They are entertaining, easy to use, and frequently instructive. A large audience eager to learn more about your goods and services is the first benefit of video marketing. A company should be ready to lose out on sales and a sizable audience if it decides not to embrace video content marketing.
We may keep a close eye on the output's calibre and collaborate to create the best shots. Our company has demonstrated to be an excellent place for our brand, product, and industry-specific videographers to work. Virtual Pebbles will provide you with intelligent, knowledgeable, and skilled shots.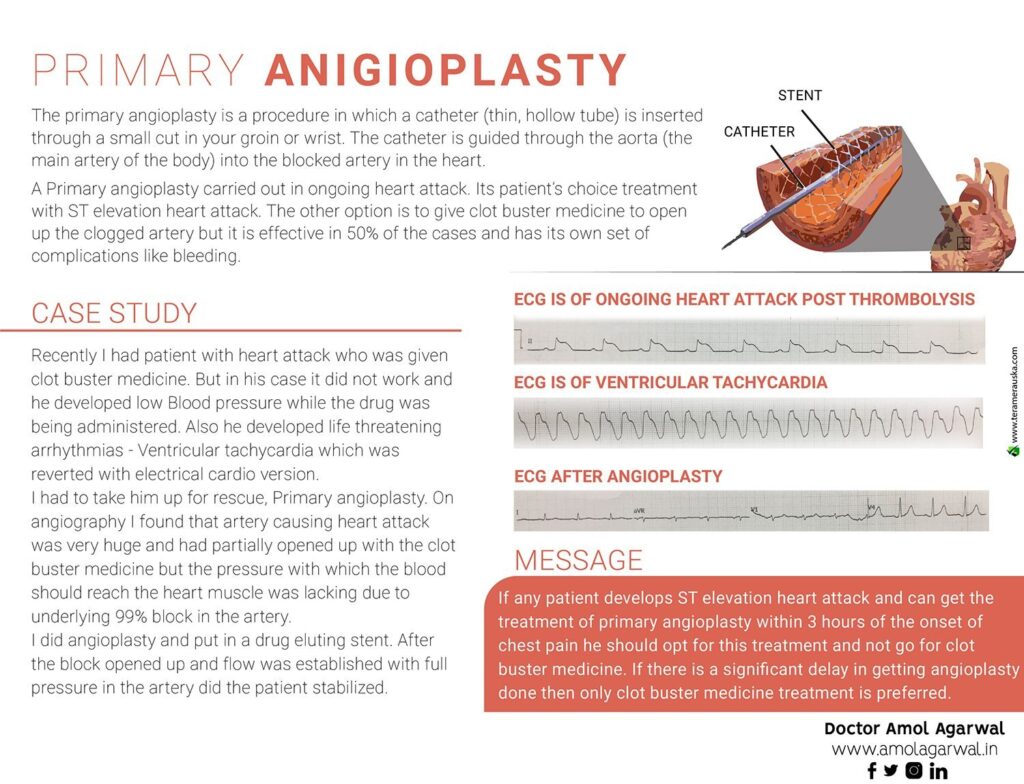 Lead Generation:
You require a robust lead generation plan for your company. With its assistance, you might expand your business, target a smaller market, and boost sales. Through lead generation, you can attract website traffic, who will become paying clients. Google has made it possible for people and businesses to connect much more swiftly. Your target market may be people who are actively using search engines to look for your product or service. You can attract potential customers to contact your business through a variety of lead generation strategies, which, if adequately supported, can lead to sales.
Any marketing effort will raise the number of people who learn about and show interest in your business, which will increase its revenue. Our team had to put in a lot of work to develop a solid lead-generation strategy for Dr Amol Agarwal. Grow your business with the help of programmatic marketing and lead creation from Virtual Pebbles. We can help your business increase income, sales, and other metrics with our comprehensive approach to digital advertising services.
Working for Personnel in Healthcare Industry:
Doctors and other healthcare providers now have the opportunity to promote their services online to audiences outside of their local communities. Healthcare workers may create their professional presence online, draw in new clients, and enhance public opinion of their industry. The value of digital marketing for the delivery of healthcare services cannot be emphasised. Maybe now is the best moment to implement this strategy if you haven't before.
We successfully carried out Dr. Amol Agarwal's digital marketing and branding, which enabled us to produce a sizable amount of leads for their company. We handled their SEO, digital geotargeted marketing, social media marketing, Google remarketing, expert media-centred marketing, video shoots, Digital Branding services, website development, and several other duties.
An end-to-end online marketing package is being created to power the whole customer value journey, from customer acquisition strategy and design to modulation and conversion. It combines a top digital native growth team, personalisation capabilities, a suite of advanced, AI-driven technology, and analytics. Our skilled team from Virtual Pebbles, an expanding digital advertising company in India, strives to assist businesses in conquering digital marketing issues.