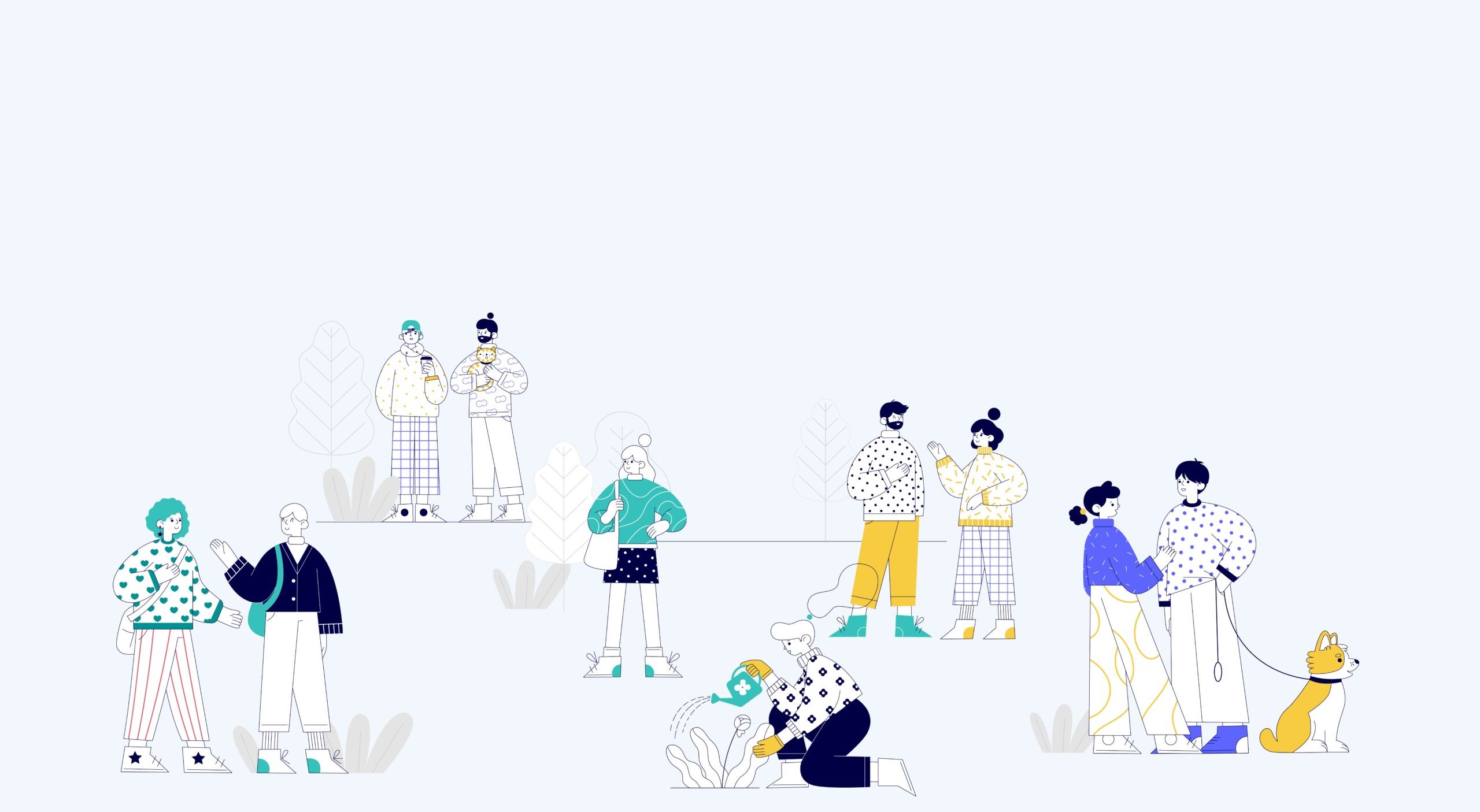 What are you looking for?
New business? – 3 months geo-specific B2B/B2C Marketing

Manufacturing Unit? – Lead generation for supplier connect

Manufacturers? – Lead gen for B2B and B2C

Doctor? – Geo-Specific OPD Leads, Clinic/ Hospital Walk in's!

Financial Services? – Lead generation for New Clients
Education App – Increase app downloads and registration for contests/events

University – Get double Admission for every stream

Education Institute – Get Leads to increase students for every course

E-commerce – Increase sales and get 3x ROAS

Interior Designer? – Lead generation for New Prospects
Digital Marketing Agency in Ahmedabad
Virtual pebbles is a technology-driven digital marketing agency in Ahmedabad & a digital branding agency in Ahmedabad. We've been providing a wide range of services to different businesses of various industries since 2012. We delivered digital transformation services to businesses that have zero digital presence and helped them to achieve their goals digitally. Our digital marketing services in Ahmedabad include various online marketing tactics including search engine optimization (SEO), pay-per-click (PPC) ads, Social media marketing (SMM), Professional media marketing, E-mail marketing, and more.
Our digital branding services in Ahmedabad include brand identity and logo design, package design, professional photography, banners and display ads, Social media content for digital branding. We also offer e web design and development services for both eCommerce and B2B businesses. Our goal is to continue delivering unparalleled value to our customers and our people.
We are providing the best digital transformation services for businesses having no digital presence digitally. From website designing and web development, Search engine optimization (SEO), Search engine marketing (SEM) to digital branding. we always offer quality digital transformation services. For all the digital marketing services in Ahmedabad, we have a professional and hard-working team.
As the Digital Marketing Agency in Ahmedabad, We're experts in building strategies for better results. We doing technology-driven marketing and branding. With our proven strategies, the business is bound for excessive success.
Virtual pebbles, the best digital marketing agency in Ahmedabad offer 360-degree digital services. We have formed a niche as a renowned Agency with our extensive experience and skills that help us build a brand. We provide end to end digital marketing services in Ahmedabad. We are empowering businesses and brands with digital marketing. We enable brands to stand out from the competitors with a strong digital presence, highly engaging content, and effective marketing campaigns.
How we work
Digital strategy – At Virtual pebbles, we are 100% dedicated to providing our best for our clients. Our team will take the time to discuss your targets and strategics a simple and effective plan to achieve your goals. We make a 360- degree digital strategy for improving engagement on social media and professional media platforms, increase traffic and rankings of the website, Generate more leads from search engine and social media.
Unusual Creativity – Our team of creative team can handle every aspect of your web design and development, Content for social media and professional media. We will deliver you a very professional digital service We have an experienced creative team that creates unusual creative content for your business.
Technology-driven marketing – The main reason we are one of the leading digital marketing agency in Ahmedabad is we deliver technology-driven marketing that gives leads, engagement, and traffic. We make a plan, create and execute the digital marketing strategies.
Satisfying results – Our goal is to deliver the best results for our customers. We aim to deliver digital branding & marking by using simple terms that our customers can understand. We delivered results in terms of increased traffic of the website, getting more in-bound queries, more leads and etc…
Why us!
Founder and Co-Founders with Strong Design, Branding, marketing & software Backgrounds. Almost 10 years – 2012 – 50+ clients – 70% retention. Virtual pebbles, a Digital marketing agency in Ahmedabad, is the best bet for all your digital solutions. As the best digital marketing agency in Ahmedabad, we extend our support to our clients and assure long-term results through the effective use of digital marketing strategies and tools.
Choosing the best digital marketing Agency in Ahmedabad is the requirement of all digital marketing services. But what makes a digital marketing agency in Ahmedabad stand out is Quality and affordability are basic claims that all digital marketing agencies make. But the guarantee of results is the key feature that Virtual pebbles can offer. You put up your requirement and we will connect to achieve it for you. We have a unique approach for all projects that come to us and deliver effective output to them all. We have a team to take your queries anytime throughout the day.
key benefits of Virtual pebbles digital services
Guaranteed results
Industry-level quality of service.
Affordable services are suitable for small to enterprise-level businesses.
Highly experienced and professional marketing team.
Creative and experienced content creators in the team.