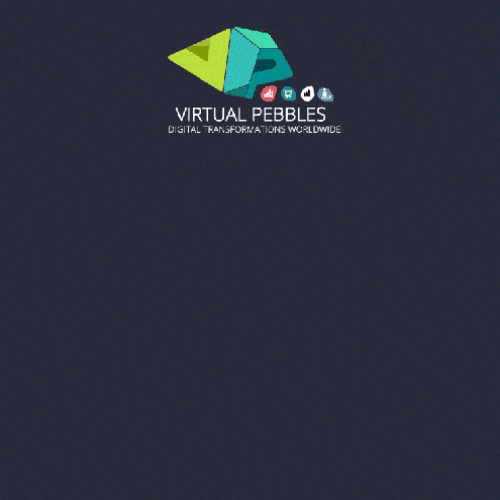 A Digital Marketing Agency is an advertising agency that primarily focuses on marketing products or services using digital technologies. It includes services such as SEO, social media marketing, web designing and development, paid online ads, email marketing, content marketing, etc. Digital Marketing Agency is a full-service agency bound to meet the advertising and marketing objectives using online tools like smartphones, laptops, computers, etc.
Companies, brands, or organizations may seek to find a digital marketing agency to help grow and build their brands on various digital platforms to get the highest visibility and reach. It helps in increasing brand awareness among the target audience and stands in the competition clutter.
Setting up the business is a tedious task and handling everything from finances to advertising becomes difficult. Furthermore, if you are aiming for growth and large online traffic to your business website then you can not ignore the role of a Digital Marketing Agency. Therefore, hiring a digital marketing expert will bring in more exposure and business opportunities. Below are the 5 advantages of hiring a Digital Marketing Agency.
Give Your Business Space To Grow
To grow your business you need to give it the space it needs. Digital marketing experts will help your business space to grow in an online world, expanding it further and giving a wider reach to your business. Digital marketing is traditional marketing but a transition from offline platforms to online. Earlier businesses used to promote their products and services through television ads and print ads. The boom to the internet made things simpler and the recent pandemic made small businesses move online to help reach their target audience. Consumers now are tech-savvy and they spend more time on their online devices than watching television. So if you want your consumer to recognize you or recall you, you need to grow your business. Here comes a Digital Marketing Agency in the picture, the agency will help in increasing sales and drive more traffic online and meet the desired goal set by your organization
Always on top of the latest trends
Trends are constantly changing and evolving. Keeping up with the trends and following them is a must for any business to be on top. In the digital world, it becomes extremely necessary to follow trends because consumer behavior is changing. Digital marketing has many aspects like social media marketing, website development, email marketing, paid ads, and so on, and following trends for each of them is difficult for any organization as they have many more things on their table to look upto. Digital Marketing agency makes this job easy as its agency's lifeblood to stay trending to meet the everchanging needs and wants of the consumer.
So working with a good digital marketing agency will always enrich you with fresh information and trends and design a campaign or any strategy according to it.
Meet Deadlines, On Time!
A typical agency will have more people working on the strategies than a small team in the organization which eventually will lead to late deliveries. If you have an agency with more than 50 people, it becomes easier to coordinate and handle multiple aspects of marketing like social media and website analytics. It makes the process smooth and ensures to meet the objected deadline much ahead of time so that the organization can plan on other things like creating a marketing brief or campaigns. A good agency will work hand-in-hand and help in the development of your business.
Advanced insights from advanced tools
Having a clear insight of market and consumer will help in the long run for any business. To promote any products and services, you need to have precise demographic and psychographic profiles to have more personalization in marketing. Also, it is important to know where your business stands and the movement of your consumer on various digital platforms. There are numerous tools available to detect the traffic in your website, the number of people visiting and clicking on your ads, and these tools become quite expensive for any business to buy.
Digital Marketing agencies will help in this as they have their own budget for these tools and you need not purchase them to get insights.
High Return On Investment
It is claimed that hiring the best digital marketing agency is a promising investment in itself. Digital marketers are more good and efficient in handling client's marketing objectives and goals with the defined budget. Digital marketing helps in attracting new consumers, driving more sales, and penetrating new markets which in turn have a high return on investment.
A Digital Marketing agency acts as a guiding partner for any business organization. There are many more advantages to having a good agency working. These are few prominent points to look for. They provide more digital marketing services like research and consultation on various advertising strategies other than the conventional services. They will guide you through your entire digital journey, giving measurable results, time-efficient, and proper management of things.